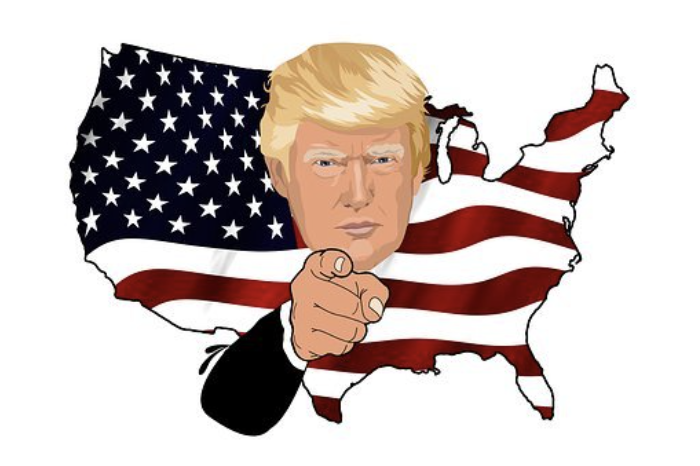 Most people agree there's no way Biden actually won the 2020 election. Too many suspicious ballots, too many missing ballots, too many votes from dead people.
Yet here we are, 9 months later, still waiting on the official word.
Thankfully, Wisconsin is about to jump on the list of states doing a full forensic election audit.
State Rep. Timothy Ramthun, a Republican, formally requested "a more comprehensive audit" from former state Supreme Court Justice Michael Gableman, who is leading a review of the election at the behest of Wisconsin Assembly Speaker Robin Vos along with retired police officers, and the Legislative Audit Bureau, which lawmakers authorized earlier this year to investigate the election.

Ramthun is pushing for the forensic audit after reviewing recently released information from two counties.

An election integrity group presented ballot images this week they said show "provable fraud" occurred in the 2020 hand count audit in Fulton County, Georgia. Additionally, the county double-scanned nearly 200 ballots.

Auditors conducting a forensic audit in Arizona's largest county, meanwhile said during a hearing on Thursday that they uncovered major concerns about some 100,000 ballots. The auditors are seeking more items, including splunk logs, from Maricopa County officials, who vigorously contest the irregularity claims.

"It is vital to our democratic process that the Wisconsin Legislature acknowledges the alarming information that threatens the very fabric of our society," Ramthun said.

The Epoch Times
It's time we get the real President back in the White House.