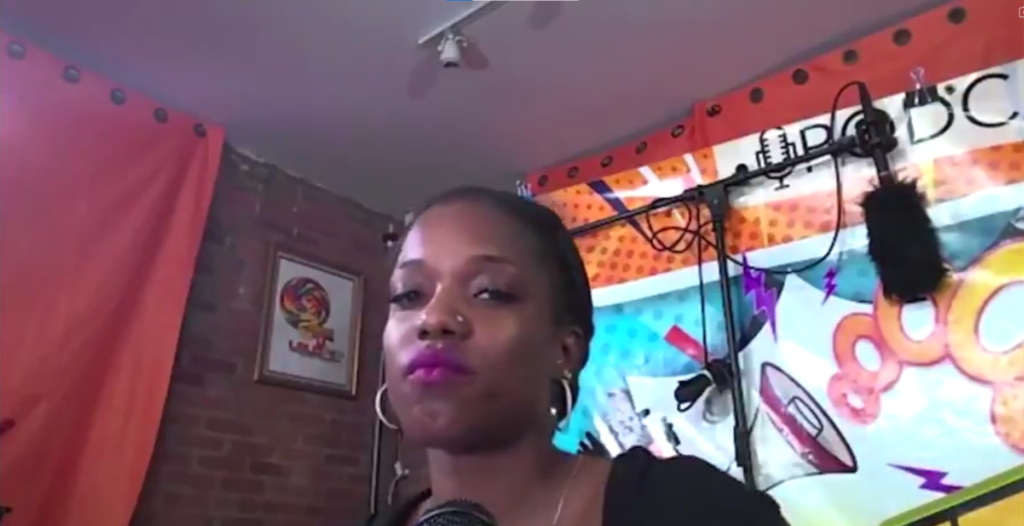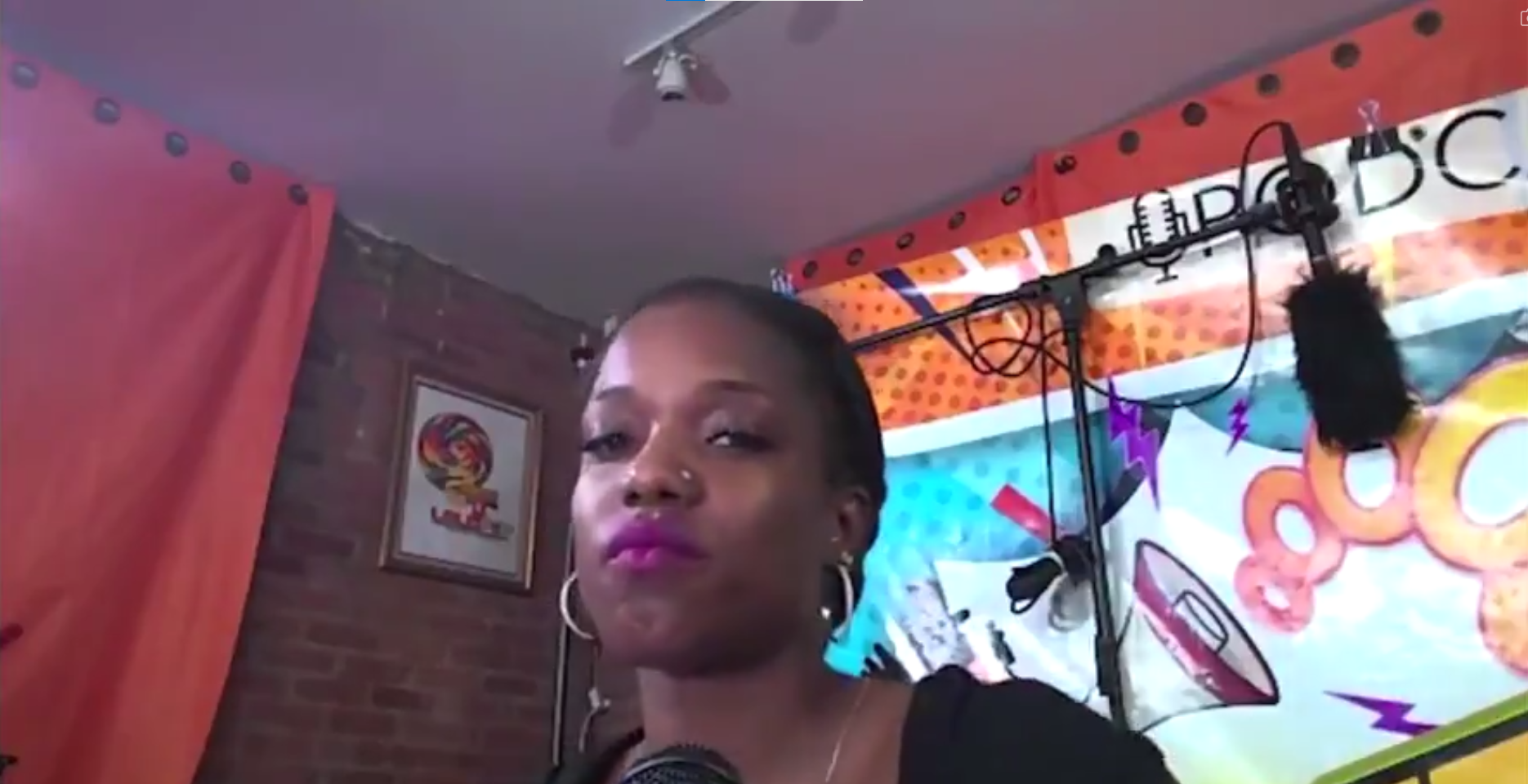 NYC Officer Anastasios Tsakos, 43, was killed in a hit in run accident. Jessica Beauvais, 32, has been arrested and charged with the crime. She was apparently driving drunk and claims that didn't realize she had hit Tsakos.
However, Beauvais' live stream from just hours before the crime shows how she really felt about police officers. She is seen taking shots of alcohol on stream and says "F*** the police" before signing off.
She changed her tune after being arrested, as you can see in the video below. She's heard saying, "I'm sorry that I hit him and that he's dead." Of course she is, now that she's facing the consequences.
By all accounts, Tsakos was a good man. Fellow officers have spoke of his commitment to duty.
Officer Tsakos, a 14-year member of the department, was married and the father of two children, who are 3 and 6 years old, officials said. Mr. Shea called Officer Tsakos an "extremely highly regarded member" of his highway unit. Other officers, he added, described him as "a person who would never ask, 'Why?' — just 'What do you need done?'"

"This is a very, very painful moment," Mayor Bill de Blasio said. Officer Tsakos's children, he said, "will never see their father again because somebody did the wrong thing."

New York Times
Officer Anastasios Tsakos lost his life and his young children lost their father. All because this woman did not respect the law and decided to drive drunk. Her comments before are despicable and are hopefully used as evidence during the trial. His family deserves justice.