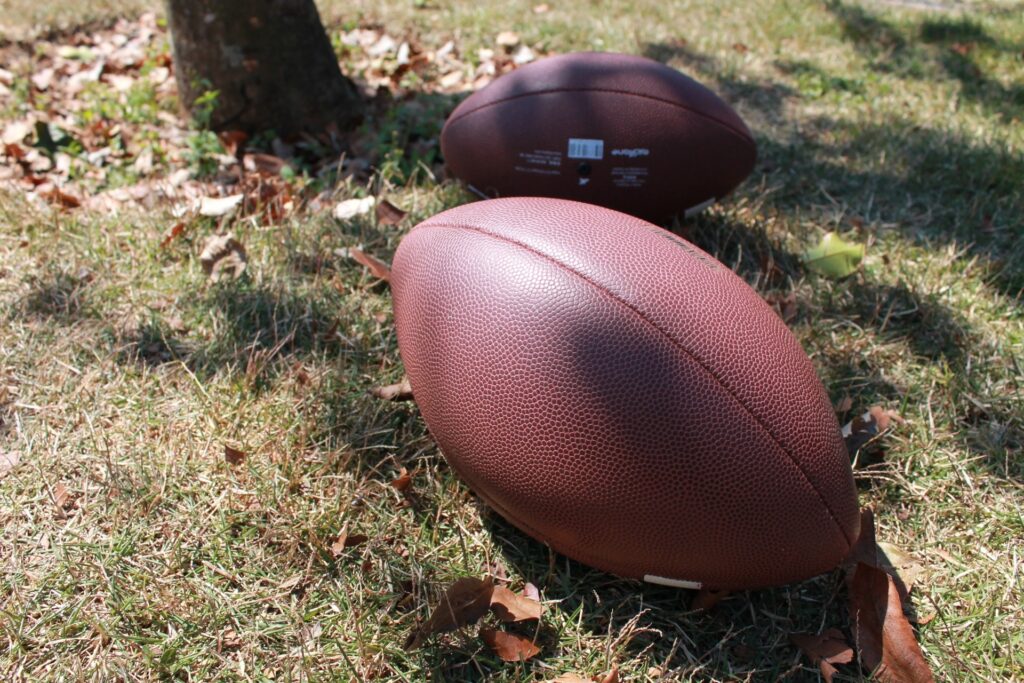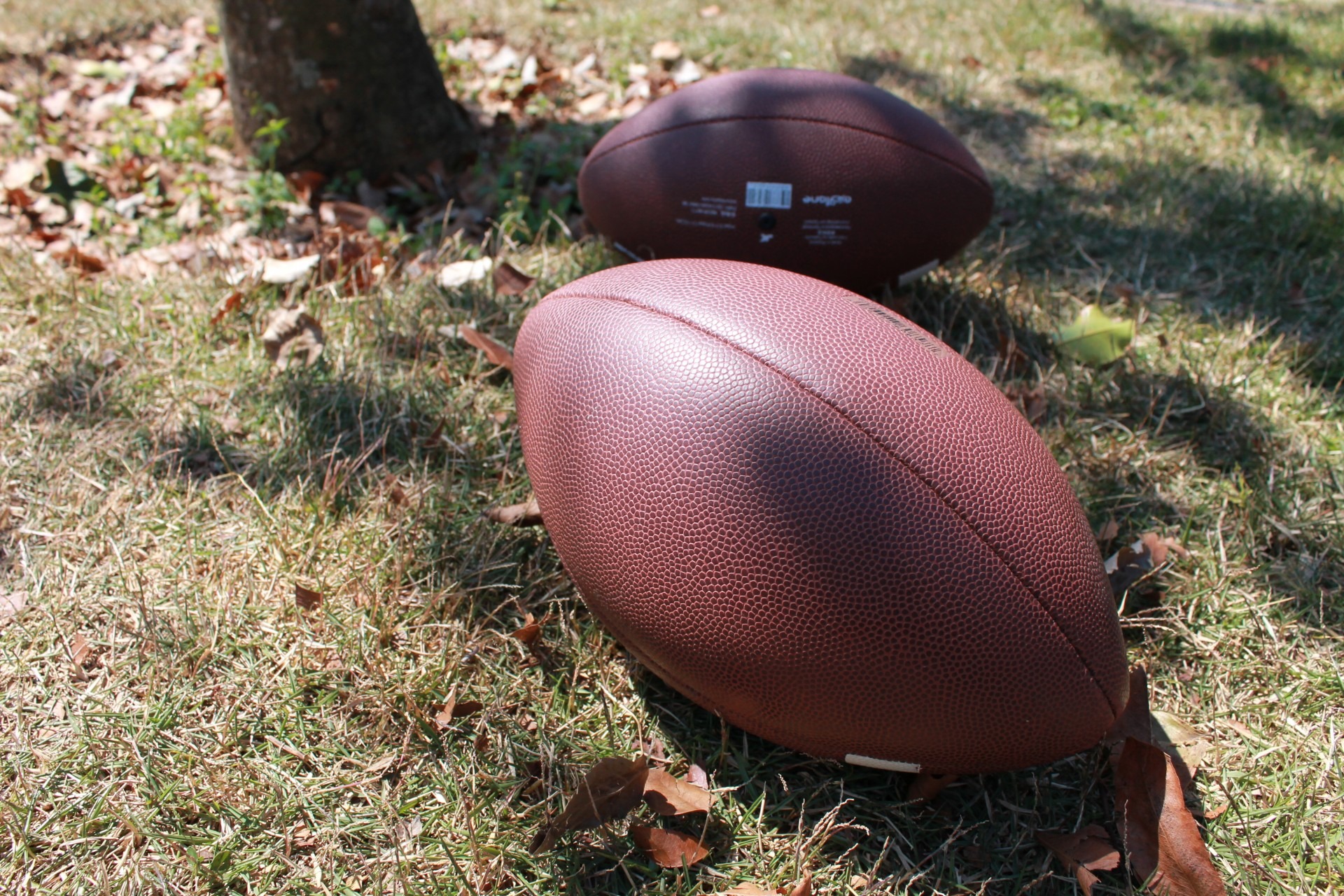 Making it to a Super Bowl is a big deal for most players. An enormous deal.
But not for Tom Brady.
The quarterback has gotten to play in more Super Bowls than most players get to play playoff games, so the simple act of winning a conference championship frankly isn't much to celebrate in his eyes. One of his teammates on Tampa Bay learned that the hard way last weekend in Green Bay.
As Buccaneers linebacker Lavonte David tells it, one of his teammates was shedding some tears of pure joy after the Bucs beat the Packers in Green Bay. Brady put a stop to it immediately — and rather aggressively. 
KEEP READING