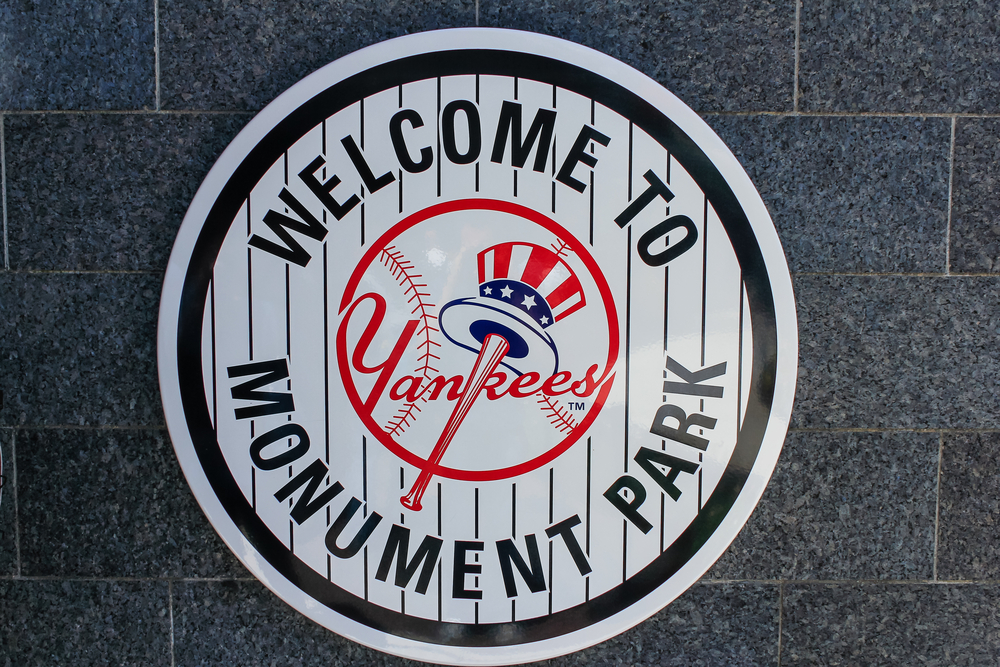 Their swagger is gone.
Losing 15 of their last 20 games, the Yankees are a staggering third-place club that has crashed in every department.
"I almost feel like it's embarrassing for us right now," Luke Voit said after Tuesday night's 2-1 loss against the Blue Jays. "Feels like everything's just not going our way.''
Clinging to the eighth and final AL postseason spot with 18 games remaining, "we're still in it, you can never count us out," Voit said. However, "there's a lot of guys that need to step up in this clubhouse."
How do the Yankees begin to turn this around and begin resembling the 16-6 club that opened 2020 as the AL favorites to win the pennant? 
KEEP READING