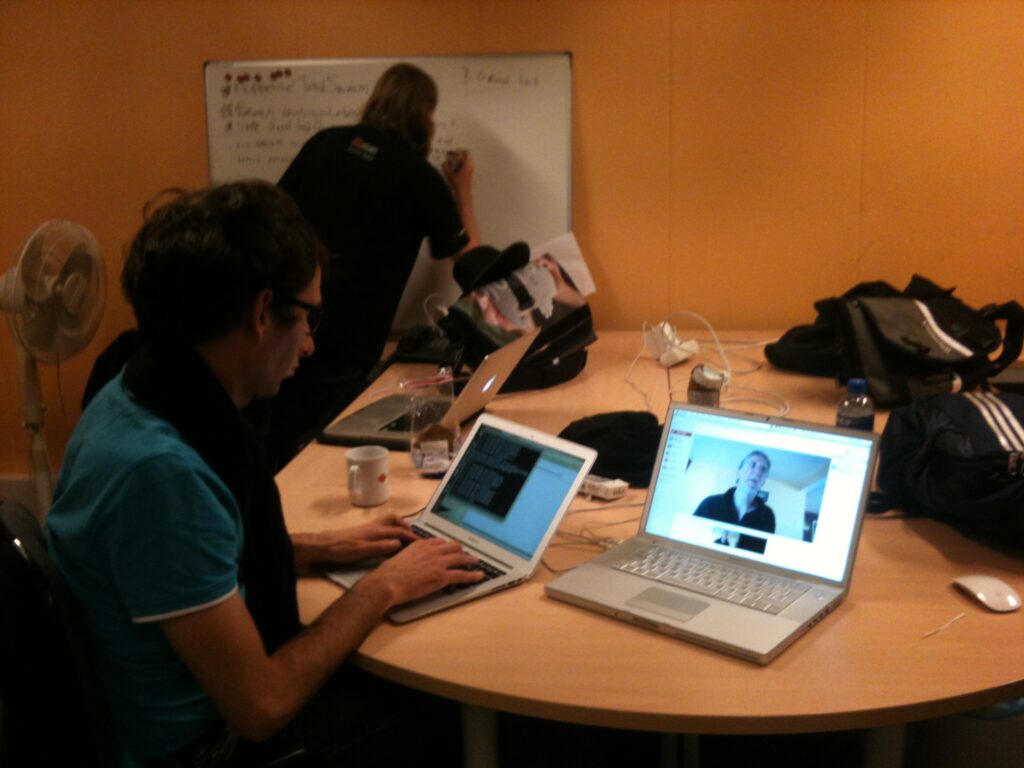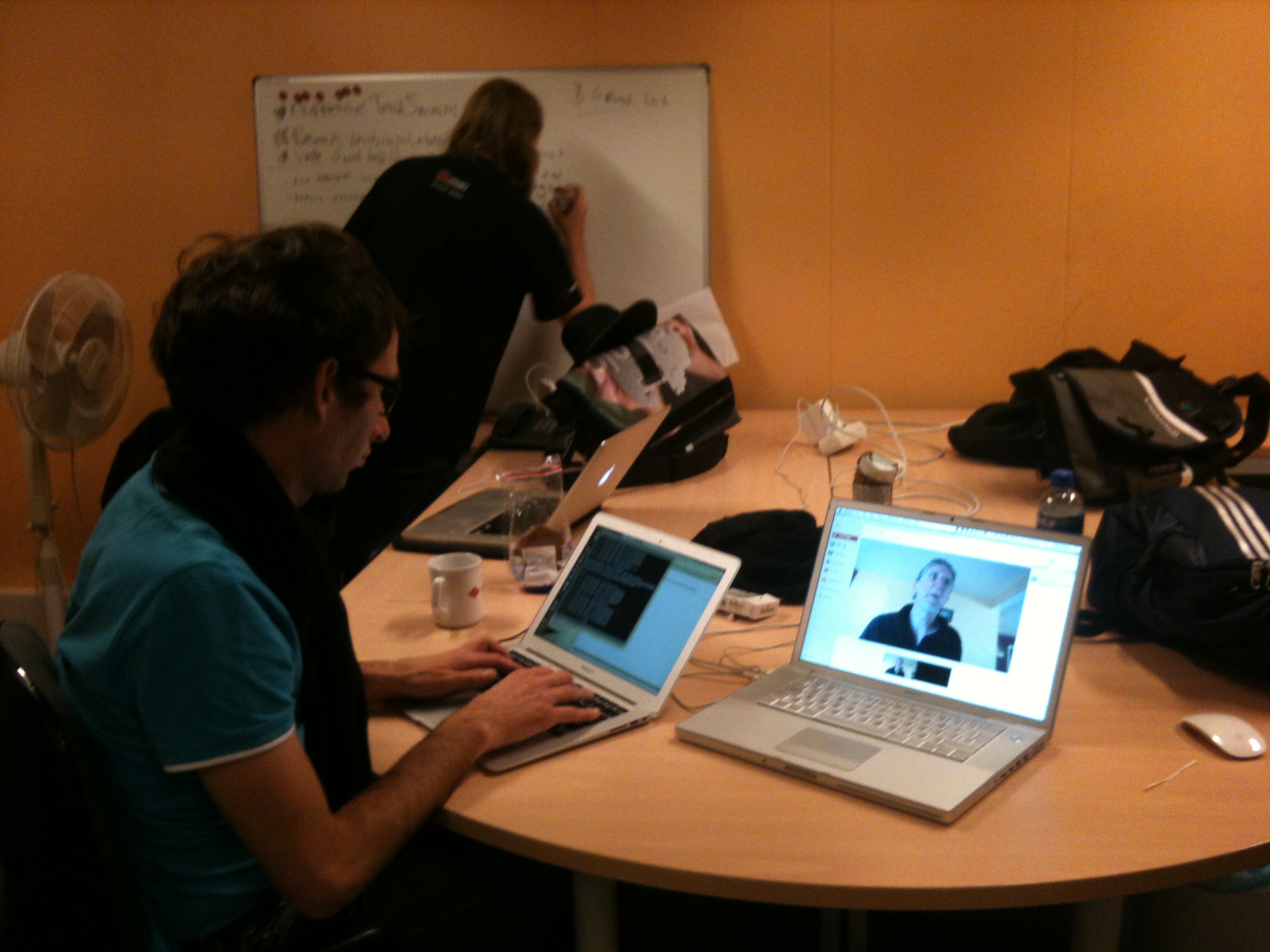 Zoom, the video conferencing company, has a Thanksgiving gift for everyone.
No pesky time limits for our family meetings.
Zoom, far and away the most popular video conference app (currently No. 12 on Apple and No. 7 on Google Play) offers free service to users, but only for up to 40 minutes, unless you pay a minimum of $15 monthly.
For Thanksgiving, however, Zoom is free to all, "so your family gatherings don't get cut short," the company said in a tweet.
Zoom is lifting its 40-minute limit for all meetings globally from midnight ET on Nov. 26 through 6 a.m. ET on Nov. 27. 
KEEP READING

Image Credit: Wikimedia Commons