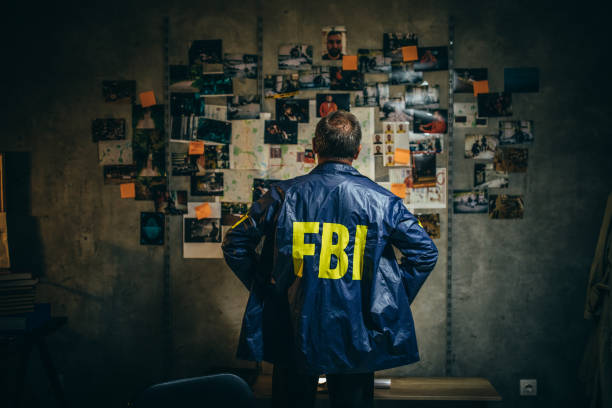 After the Waco Siege, where 76 people burned to death, the FBI was called the Federal Bureau of Incineration.
Then we saw the FBI used as a weapon against President Donald Trump. From illegally bugging his campaign offices to pushing the bogus "Russian Collusion" narrative, the FBI is a pawn of the Deep State.
But it gets worse…
Now, reports are emerging that paint the FBI as a "frat house" filled with "skilled predators" making "unwanted sexual advances."
The challenges have burst into full view in recent months with the release of several explosive investigative reports by the Justice Department inspector general. The latest came last Thursday, revealing an FBI assistant director violated agency policy by failing to timely report a romantic relationship with a subordinate.

Just The News
But it was more than just a simple rule break: it actually stopped over Agents from doing their jobs properly!
"The OIG investigation also found that the Assistant Director allowed the relationship to negatively affect an appropriate and professional superior-subordinate relationship and to disrupt the workplace by interfering with the ability of other FBI employees to complete their work," Horowitz wrote in his report.

Just The News
The FBI's motto is "Fidelity, Bravery, Integrity."
Interesting…
Back in April, Horowitz released a stunning investigative report revealing that a senior FBI supervisor sexually harassed eight female subordinates in one of the bureau's most egregious known cases of sexual misconduct. The supervisor was allowed to retire and was not further punished, despite findings that his colleagues found him to be a "skilled predator" who touched female employees inappropriately and solicited one for sex in a conference room.

Just The News
Was it fidelity, bravery, and integrity that caused the FBI to let a "skilled predator" sexually harass women without consequence?
The FBI needs a serious house cleaning starting at the top!