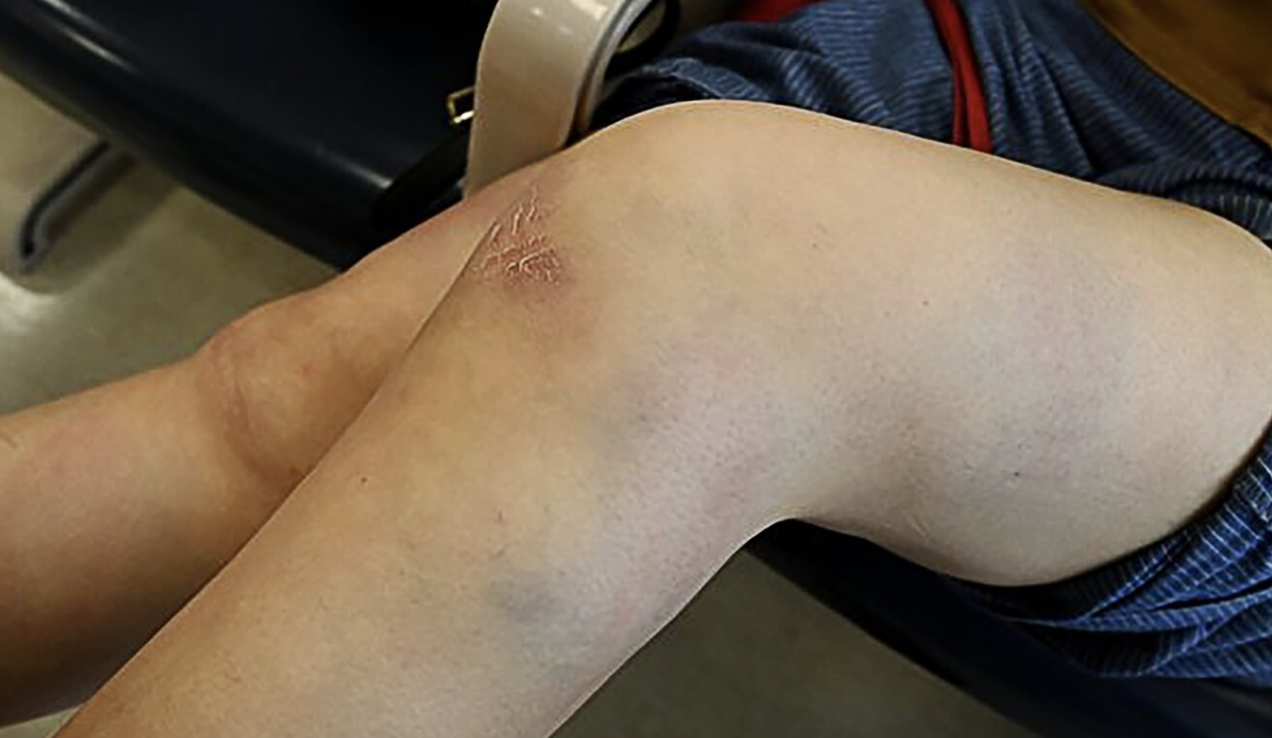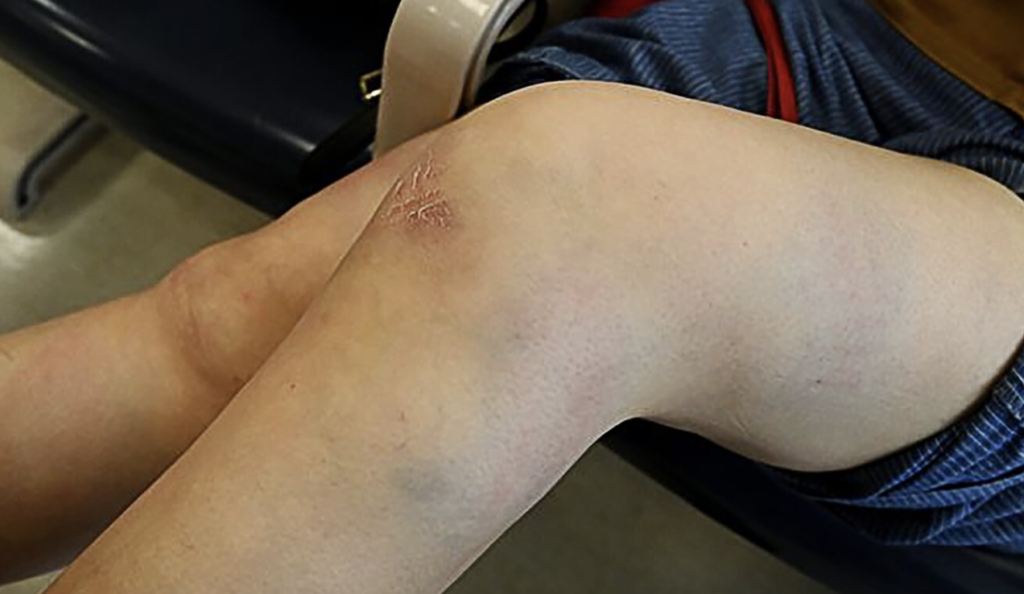 The Chinese Communist Party strikes again. This time, with a metal softball bat.
The Chinese Communist Party is suspected to be responsible for a growing number of violent attacks this month in Hong Kong.
Most recently, an unidentified man attacked conservative Epoch Times reporter Sarah Liang outside her apartment building on May 11th. The man is believed to be working with the CCP.
"I was beaten on the legs about 10 times. He only targeted my legs in the attack," Liang said.

Epoch Times
Sarah Liang addresses reporters after the incident.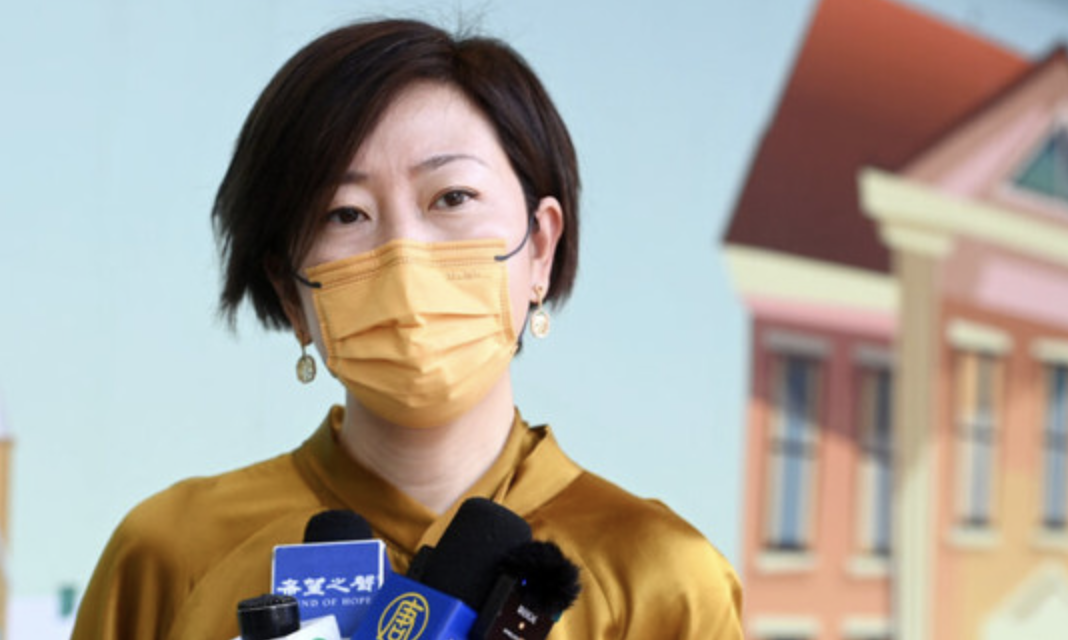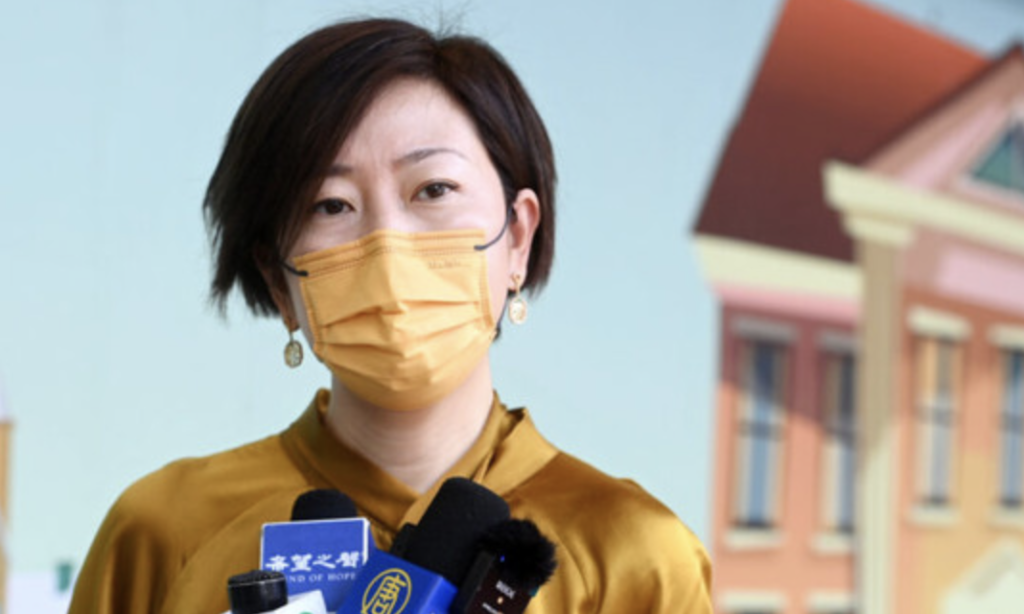 "I believe the attack was a warning rather than an attempt to take my life."

Sarah Liang
It has long been suspected that communist media would do anything to stop the spread of freedom and truth. Just last month, The Epoch Times' printing press in Hong Kong was attacked and vandalized.
Many republicans wonder when censorship of conservative media will cease. Unfortunately, it seems communism will stop at nothing to silence seekers of truth.