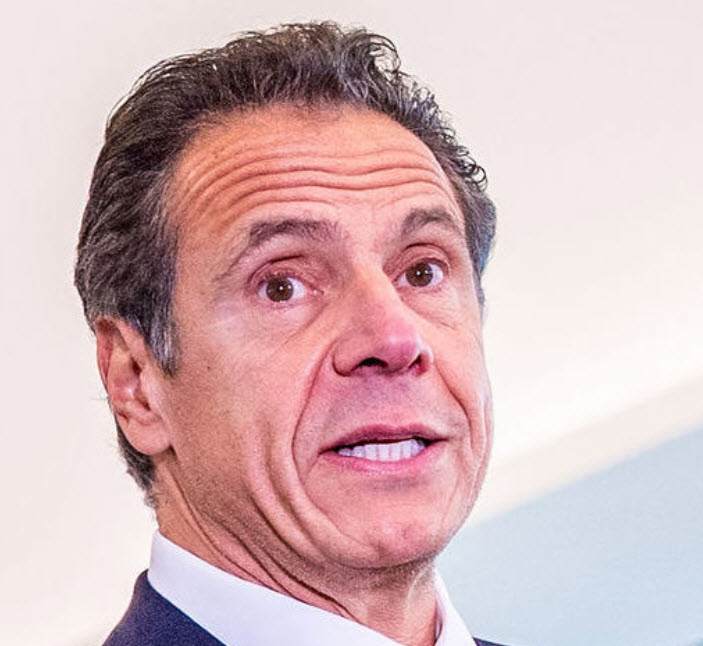 On Wednesday, a former high ranking member of New York Governor Andrew Cuomo's administration decided it was time to "tell her story."
Lindsey Boylan reveals for the first time publicly the sexual harassment, bullying and sexual assault she endured while working for Cuomo in this candid and shocking article published on Medium.
The behavior described in Boylan's account goes beyond misogynistic. Some of the behavior Boylan alleges is technically illegal.
Her account is indeed full of strong allegations that require bravery to come forward with. She is still in the public eye, and currently running for office in Manhattan.
Cuomo Denies
Cuomo told reporters on Wednesday: "Look, I fought for and I believe a woman has the right to come forward and express her opinion and express issues and concerns that she has," Cuomo told reporters. "But it's just not true."
And his spokesperson Caitlin Girouard stated that all of Boylan's "claims of inappropriate behavior are quite simply false."
On Twitter, many are supporting Boylan, calling her courageous. However, there are some who question the timing of her announcement and even question some of her allegations.
New York City Mayor Bill de Blasio, a rival of Andrew Cuomo's who often trades barbs with the Governor, is experiencing his own #MeToo controversy within his own administration, did say recently that "bullying is nothing new" to Cuomo.
Blue checkmarks over on Twitter continue to chime in on Cuomo's scandal:
Gad wins most sarcastic tweet: