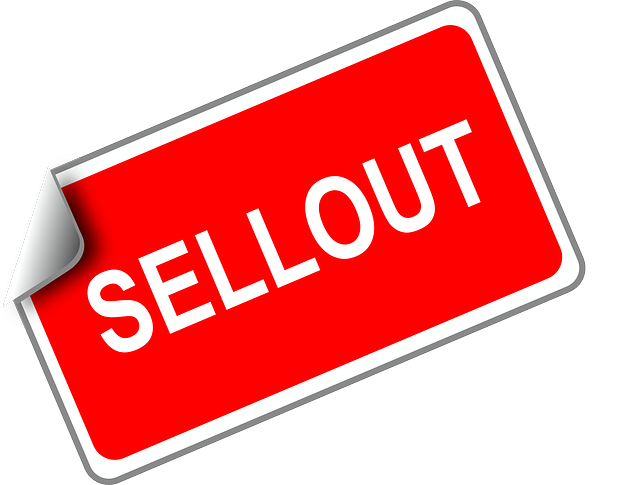 Leftist thinking, in case you hadn't noticed, is not high on our list of things worth anything. In fact, our opinion of leftist thinking is that it is garbage. I suspect that you feel that way, too, because you're reading information on this site looking for truth that the mainstream media simply won't report because it doesn't fit their narrative.
Sadly, though, not everyone understands how dangerous leftist thinking and the policies of the Democratic Party really are. Some politicians who spout these dangerous idea are well known. Just look at the left coast, large cities and New England, in general.
However, there are unexpected places that Democrats get into power, and, yes, they do evil things in those places, too. Zachary Stieber writes,
Kansas Gov. Laura Kelly on Friday vetoed election reform legislation and a bill that would have let more people carry guns.

Kelly, a Democrat, vetoed two bills that would have changed election laws, such as requiring counties to verify signatures on early voting ballots and making it illegal for any person to knowingly alter a postmark on a mail-in ballot.

The bills were House Bill 2183, which the state House passed 80–42 and the state Senate passed 27–11, and House Bill 2332, which the state House passed 83–38 and the state Senate approved 27–11.

Kelly alleged the bills would have suppressed votes.
Kelly also vetoed bills that would allow teenagers to concealed carry with a permit and would have banned biological males from competing against biological females in sports.
In other words, Kelly has, basically, just gone full on leftist woke.
People are going to be telling Toto that they wished that they weren't in Kansas anymore. These aren't exactly good old-fashioned American values that Kelly is pushing there.
What do you think about Kelly vetoing these bills: Outrageous or no big deal? Tell us below.