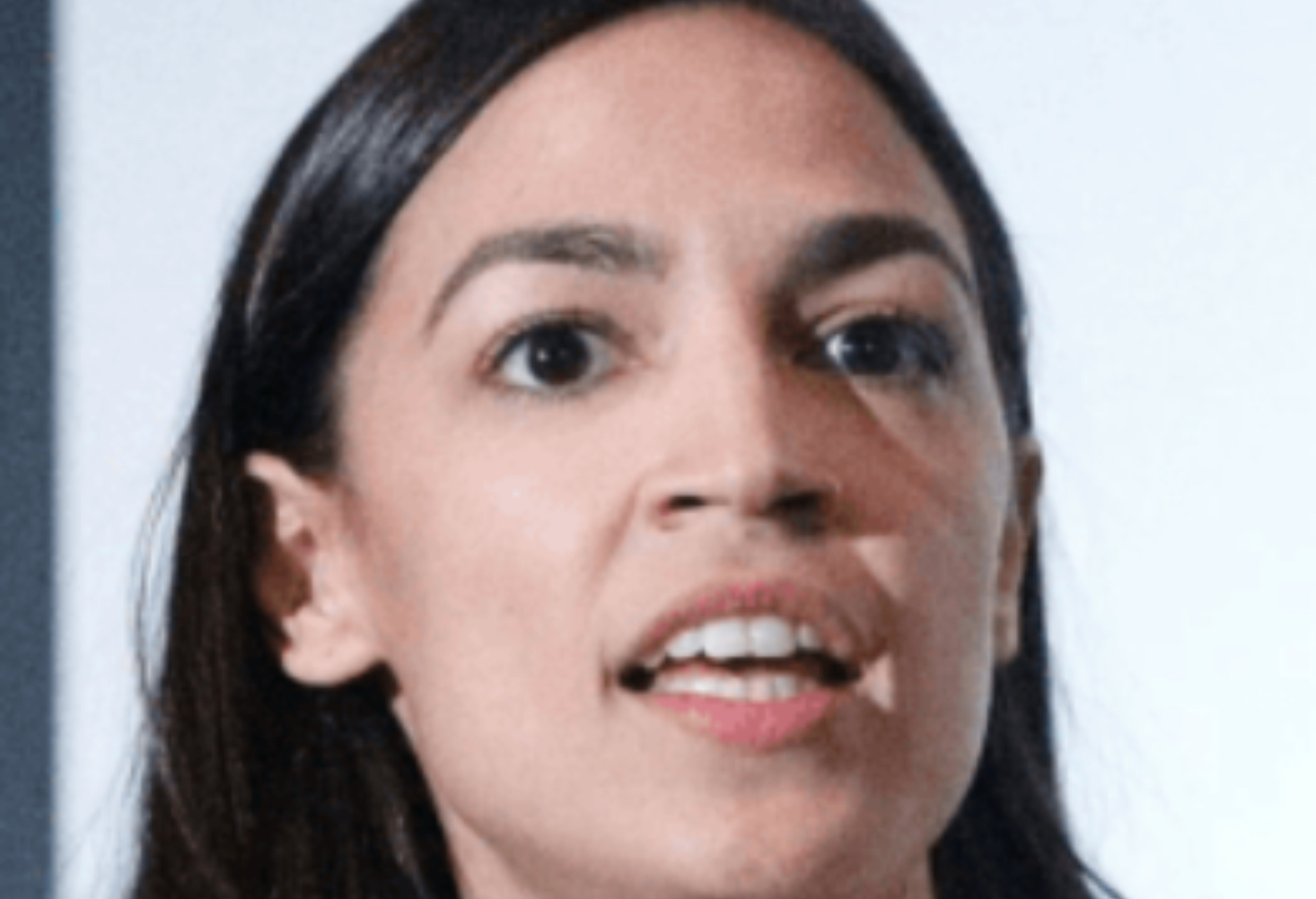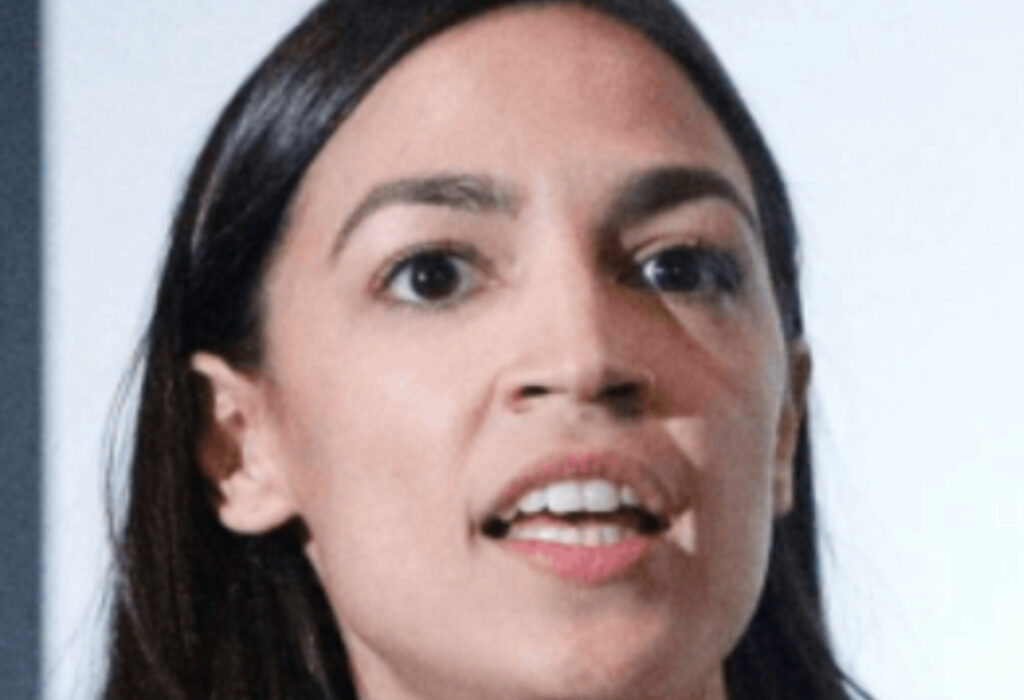 In a classical case of the pot calling the kettle black, AOC and her band of radical Democrats are accusing the U.S. Immigrations and Customs Enforcement (ICE) of racial profiling.
This new wave of anti-law enforcement sentiment comes amidst a sudden explosion of drugs and cartel violence at the southern border.
"Giving ICE the discretion to determine what qualifies as 'gang activity' doubles down on an arbitrary and discriminatory framework used by law enforcement," they said, adding that the country as a whole is currently at a "moment of reckoning" as communities, they claim, are seeking to end "mass incarceration and racist policing."

"It is time to end the carceral approach to immigration, which relies on these flawed systems," the Democrats said, urging the Biden administration to pursue "humane and just immigration policies that aim to end mass incarceration, criminalization and deportation of immigrants."

Signers included Reps. Ayanna Pressley (D-MA), Cori Bush (D-MO), Pramila Jayapal (D-WA), Rashida Tlaib (D-MI), and more.

The letter comes as far-left Democrats continue to push for mass amnesty for roughly 11 to 22 million illegal aliens. The Congressional Hispanic Caucus, specifically, is hoping for a massive amnesty deal following President Biden's meeting with illegal aliens at the White House.

Breitbart
These baseless allegations ignore the obvious truth: the brave men and women of ICE are risking their lives every single day to identify, locate, and remove foreign nationals (many of them violent gang members and child sex traffickers) who break US immigration laws.
If ICE were obstructed from doing their jobs there would be no one enforcing immigration laws and migrants could come into the US at will – leading to drugs and violence skyrocketing in our communities.