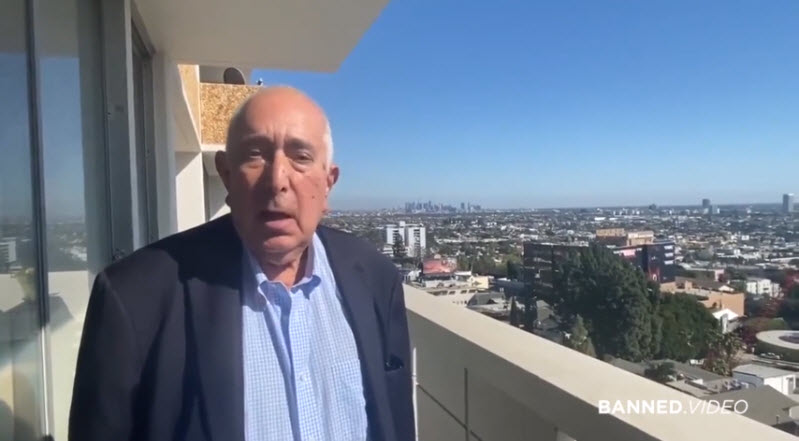 Ben Stein is most famous for playing the monotone speaking high school teacher in the movie Ferris Buehler's Day Off. He also hosted a tv game show in the late 90s called Win Ben Stein's Money.
His acting career began later in life. Before that, Ben was an attorney and writer.
Recently, Stein posted a video that is going viral where he warns people about the severe side effects he suffered after his second Moderna COVID vaccine booster shot.
Stein says he was extremely ill for 5 days after the shot, and was still recuperating at the time of the video.
"I had the COVID booster by Moderno four or five days ago and I am still feeling wild side effects from it like I have the worst flu in the world, extreme shortness of breath, dizziness, fatigue, extreme irrational thinking. And it has just been devastating." — Ben Stein
Thanks to Banned.video, this video will continue to be available despite Big Tech censorship.