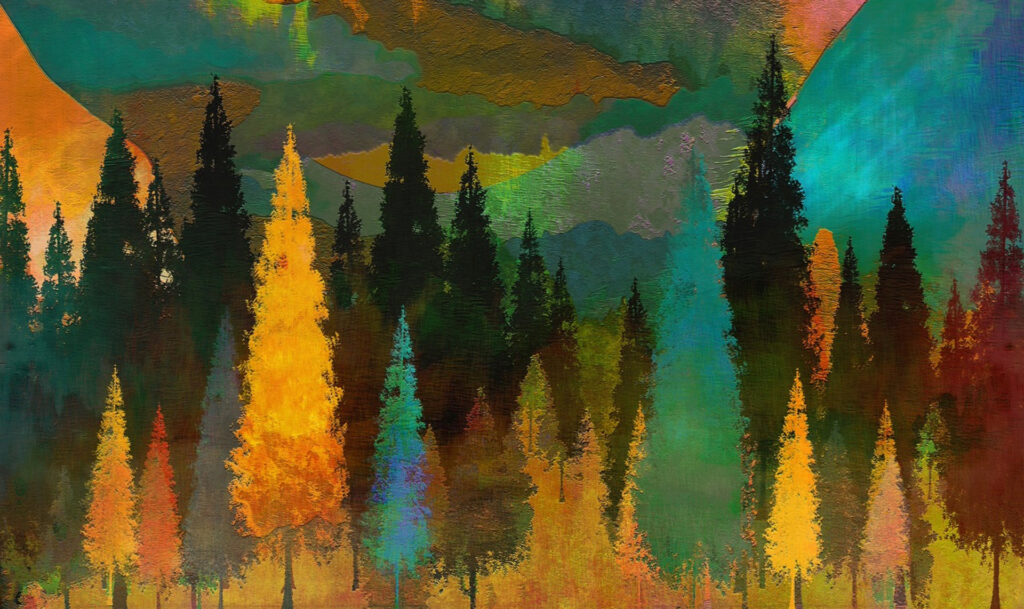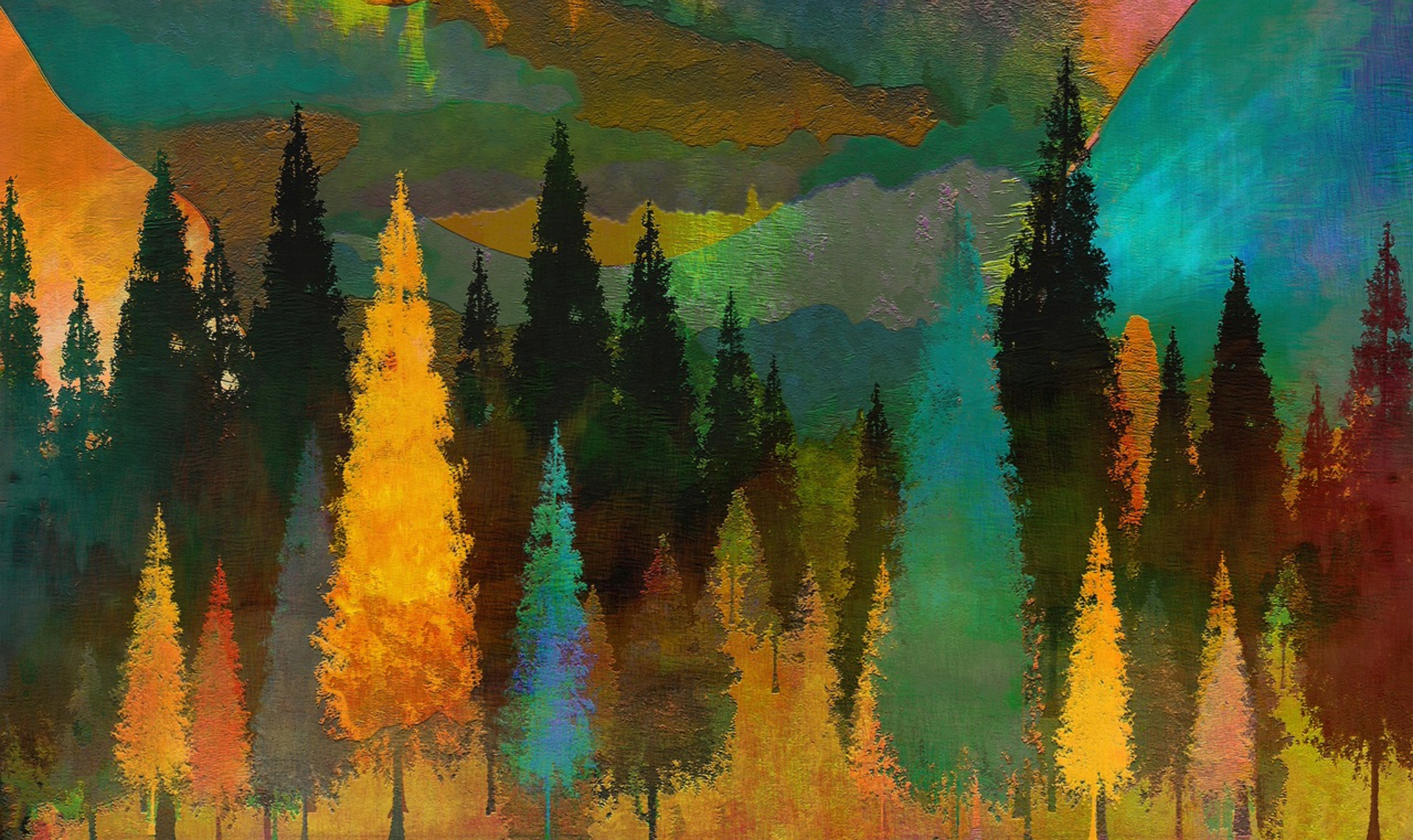 Remember last summer when the NFL team formerly known as the Washington Redskins decided to drop the "Redskins" part of their name because it was allegedly racist?
Well, that trend is continuing, and it's reaching new levels of absurdity I never thought possible.
The latest claims of racism come from the Ida B. Wells-Barnett High School in Portland, Oregon. The high school had recently been renamed, and so they sought a new mascot to fit their new identity.
You know what there's a lot of in Oregon? Evergreen trees. A natural fit, you might think. But you know what else there's a lot of in Oregon? "Woke" Democrats who see racism in almost everything. Even trees.
PORTLAND, Ore. — The adoption of a new mascot for Ida B. Wells-Barnett High School was put on pause, after concerns about potential connotations of lynching.

After adopting a new namesake earlier this year, the Southwest Portland high school also wants to ditch its Trojan mascot. A committee comprised of students, staff and community members suggested the evergreens as the school's new mascot.

"Evergreens are characterized by the life-giving force of their foliage, the strength of their massive trunk, and the depth of their roots—in an individual tree and as a forest of trees," Ellen Whatmore, a teacher and mascot committee member at Wells-Barnett High School said, reading from a resolution. "They provide shelter and sustenance. They have histories that preclude us and will continue in perpetuity after we are no more."

But just before the Portland Public Schools Board of Education's vote to approve the new mascot Tuesday, March 30, Director Michelle DePass shared community concerns of an unwanted correlation between Ida B. Wells—the historic Black activist, and Pulitzer Prize-winning journalist who documented and crusaded against lynching—and a tree which could conjure up reminders of hanging people with ropes from branches.

"I'm wondering if there was any concern with the imagery there, in using a tree … as our mascot?" DePass asked the renaming and mascot committee. "I think everyone comes with blind spots and I think that might've been a really big blind spot."

School Principal Filip Hristic told the school board that Wells-Barnett's family has been supportive of the school's efforts to honor and promote her legacy, but shared DePass's concerns.

"We take this seriously and I definitely want to follow that commitment to protect, preserve and promote the legacy of Ida B. Wells," Hristic said, but noted the school's committee hadn't had conversations with the Wells-Barnett family specifically about the mascot.

KOIN
Is this where we're at now? Trees are racist?? Really???
Reactions among normal people were about what you'd expect. One Twitter user wrote, "Peak ridiculousness. Beyond absurd." Another pointed out that "An evergreen tree is quite possibly the worst tree you could pick to use for a lynching." Which is a very good point.
No word yet on whether the evergreen tree will be approved as the school's new mascot. The decision has been postponed until the next school board meeting.
Meanwhile, Director DePass played the victim card and painted herself as some kind of solitary anti-racist champion: "Lynching is a really difficult topic to talk about and as a sole Black board member, I invite you, beg you, implore you to join me in disrupting the situations, practices, that are racist. I can't do this by myself."
So what do you think about this idea that trees are racist? Leave a comment below with your thoughts.