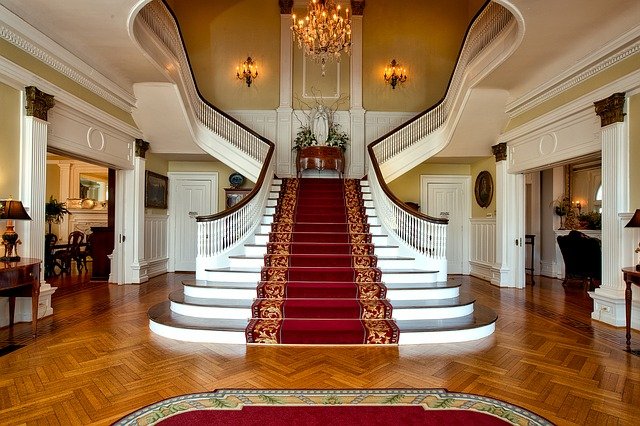 The White House recently announced that the federal government would not institute a national vaccine passport system due, in part, to certain Republican governors who've banned them in their states.
Here's the list of governors who've either banned vaccine passports or expressed strong opposition and their intent to take action against them:
Republicans in Ohio are taking preemptive steps to ban vaccine passports in their state. Pennsylvania, Arkansas, and Montana are also taking similar steps.
UPDATE, April 8, 2021: Idaho has now become the 3rd state to officially ban vaccine passports.