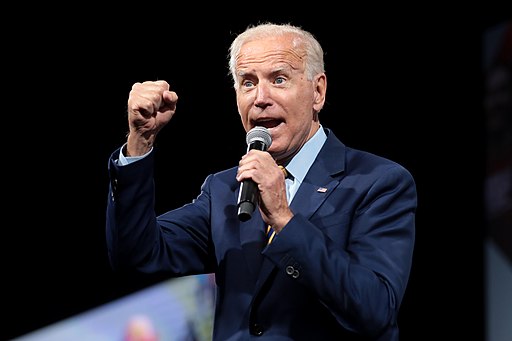 The decision to enforce a gag order on ex-President Donald Trump has been met with widespread approval among commentators and the media. Reporters have characterized the directive issued by U.S. District Judge Tanya Chutkan as "restricted" and "confined." Many have praised Chutkan as a judge who stands firm and doesn't indulge Trump's tendencies for personal assaults and uncontrolled speech.
Nonetheless, this directive should raise alarms for anyone who holds free speech dear. Despite the likelihood of Chutkan's decision being upheld on appeal, it ought to be reversed due to its excessive scope and potential hazards.
Over the years, numerous individuals have denounced Trump for his unwarranted criticisms of judges and adversaries. Despite this, Trump has persisted in launching fiery tirades against individuals like the "unhinged" Special Counsel Jack Smith and the "prejudiced, anti-Trump Judge" Chutkan. Smith has been a strong proponent for a gag order, even as a key point of Trump's campaign revolves around allegations that the Biden Administration is misusing the criminal justice system to target him and other Republicans.
Recently, Chutkan enacted a semi-gag order, emphasizing her refusal to permit Trump to initiate a "defamation campaign" aimed at "demonizing and tacitly promoting aggression against public officials who are merely fulfilling their duties." She underscored that "this wouldn't be tolerated from any other criminal defendant, and it won't be permitted here." Chutkan's statement mirrors a growing sentiment that such restrictions are necessary, irrespective of who the defendant might be.
However, such mandates are not without their sacrifices — they restrict the ability of both sides and their legal representatives to voice concerns over purported governmental overreaches. The First Amendment came into existence following such excesses, notably the notorious case against publisher John Peter Zenger nearly three centuries ago in 1733.