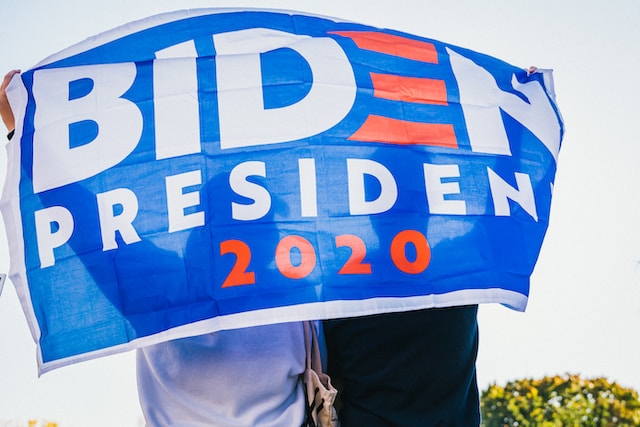 Nikki Haley Takes Top Spot in GOP Debate, Ramaswamy Falls Short
Poll Reveals Haley as Debate Favorite Among Republican Viewers In the aftermath of the third GOP presidential debate, a poll among Republican viewers has placed former UN Ambassador Nikki Haley in the lead, with entrepreneur Vivek Ramaswamy deemed less impressive.
Haley Triumphs in Viewer Polls: The 538/Washington Post/Ipsos poll indicates that 34 percent of likely Republican voters who watched the debate perceived Haley as the standout performer. Florida Governor Ron DeSantis was also a crowd-pleaser, securing the second spot with 23 percent of the viewers' vote.
Ramaswamy's Performance Divides Opinion: While Ramaswamy did have a 15 percent viewer approval, he was predominantly ranked as the least convincing debater, with 29 percent of viewers placing him at the bottom.
Debate Highlights: The debate, presented by NBC News, was not without its fiery moments. Notably, Ramaswamy's critique of Haley's foreign policy stance, which he likened to "Dick Cheney in 3-inch heels," and Haley's fierce retort to Ramaswamy's comment about her daughter's social media use, calling him "scum" to the audience's disapproval.
Performance Ratings: Haley's debate performance was rated as excellent or very good by 55 percent of the viewers, with DeSantis closely following at 53 percent. Ramaswamy, despite the controversy, saw a 33 percent approval rating for his debate efforts.
Trump Maintains Lead in Primary Race: Despite the positive feedback for Haley and DeSantis, former President Trump continues to lead the primary race preference, with 63 percent of those polled considering voting for him. DeSantis and Haley follow with 48 and 38 percent, respectively.
Polling Details: This poll surveyed 731 Republican primary or caucus voters who watched the debate on November 8. The margin of error stands at 4.1 percentage points.