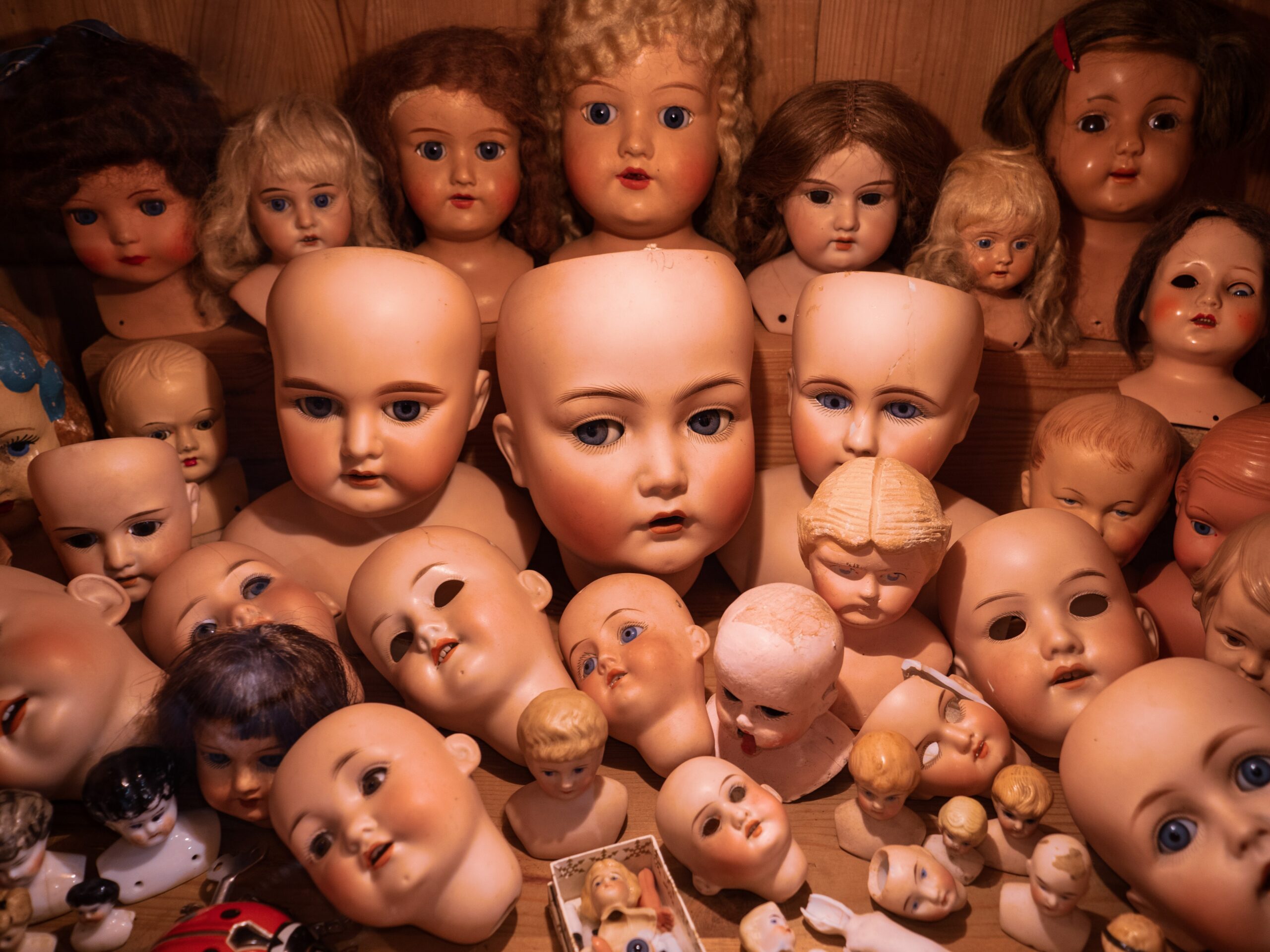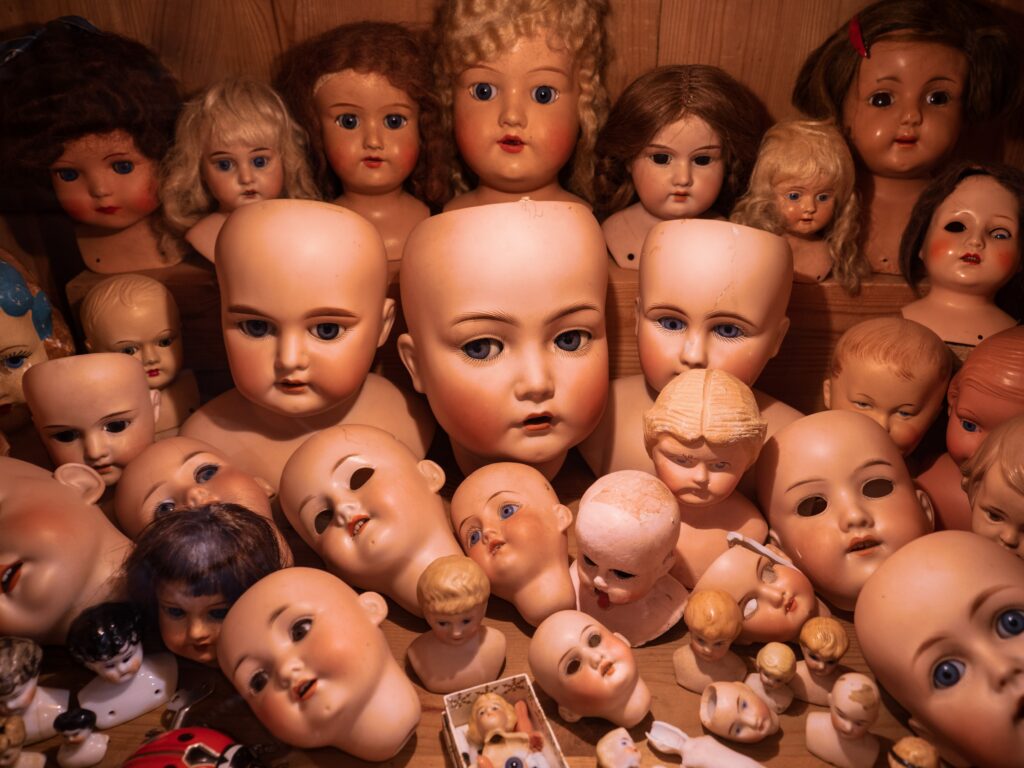 What is going on with these unaccompanied minors crossing the border?
Yesterday, we learned many children are now being funneled into the foster care system.
That's tragic because the foster care system is already financially and structurally strained. Many legal children are now being pushed aside to make room for the influx of illegal minors stretching the foster care system to its breaking point.
Indeed, there are so many unaccompanied minors that Joe Biden has no other choice but to burden foster care parents to carry the load for these kids.
Why is Biden now turning to foster care? Because migrant detention centers are failing.
Biden Shuts Down Horrific Detention Center for Unaccompanied Migrant Girls
On Saturday, the Biden Administration abruptly closed a temporary facility that held 500 unaccompanied immigrant girls.
The place was like a house of horrors being run by an organization that had no prior experience working with unaccompanied children.
Last Saturday, the Biden administration abruptly closed a temporary facility housing nearly 500 unaccompanied illegal immigrant girls in Houston, Texas, a move allegedly due to the "unbearable" conditions of the facility.

The facility is an emergency shelter of the National Association of Christian Churches (NACC), a nonprofit organization focused on disaster services. It's actually in a warehouse in northern Houston, near the George Bush International Airport. From April 1, NACC opened the shelter as a temporary facility to house unaccompanied girls.

"[The girls] were more treated like merchandise rather than treated as human beings," Cesar Espinoza, the executive director of migrant civil rights organization FIEL, told ABC News.

Espinoza toured the facility a week after it was opened. He said the shelter was "filled just with cots." The girls were not allowed to get up unless it was for a shower or using the restroom. There was no enough dining space, and their meals were brought to their cots. The "desperation" in the girls' faces was "unbearable and incredible."

ABC reported that at times the girls, from 13 to 17, were asked to use plastic bags for a toilet because there were not enough staff to accompany them to restrooms.

The Epoch Times on Wayback Machine
As the border crisis continues, this latest display of incompetence and negligence from the Biden Administration's handling of the situation raises more questions than answers.
Why has Joe Biden never visited the southern border as President?
If Kamala Harris is the designate leader of the crisis, why has she not visited the southern border firsthand? What is she doing to stop the flow of undocumented immigrants?
Cesar Espinoza, the executive director of FIEL, a civil rights organization led by immigrants and based in Houston, also has plenty of questions:
Give us your take in the comments on what's going on with the unaccompanied minors crossing into the U.S.