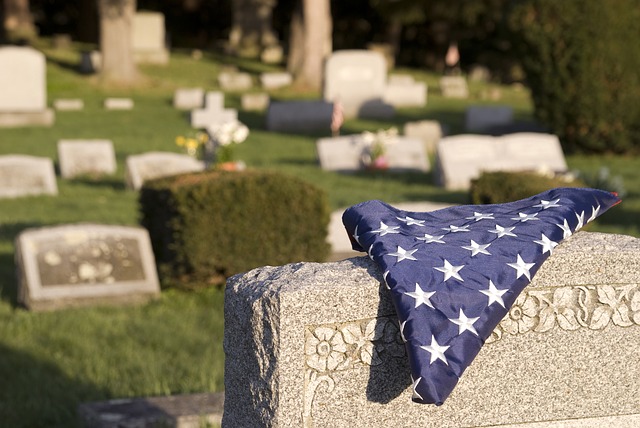 Every year on Memorial Day, AMVETS (American Veterans group) organizes the Rolling to Remember motorcycle parade to honor POW/MIA veterans. However, this year, Biden's defense officials at the Pentagon rejected the permit application for the event. No other administration has stooped so low for over three decades.
The parade uses the Pentagon parking lot as the pre-ride area and then goes for a processional ride along the National Mall.
To make things more confusing, AMVETS already got a permit from the Department of Interior, the Department of Transportation, and other authorities, both on the local and state level.
"The biggest disappointment in the Pentagon's denial was that AMVETS was ignored for months as its professional staff in Washington requested numerous times an opportunity to hear the Defense Department's concerns and present a [coronavirus] safety plan," said Jan Brown, the national commander of AMVETS."

Breitbart
If it's about Covid and safety, how come Biden's drive-in rally in Georgia got a green light just a few days ago?
How is that any safer?
It's not. It's leftist double standards in ugliest form.
AMVETS confirmed their commitment to run the event on May 30. The new pre-ride area is yet to be announced.