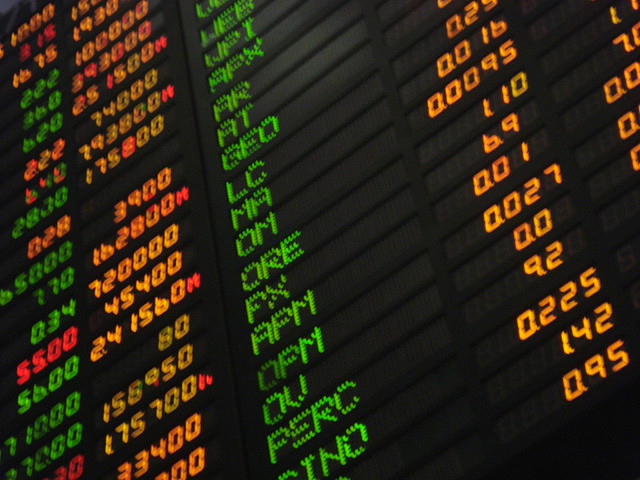 Wall Street got a wake up call today.
Joe Biden's mouth was like a strong cup of coffee.
Stocks erased earlier gains to trade sharply lower after Bloomberg reported Thursday afternoon that President Joe Biden would propose increasing the capital gains tax rate on wealthy individuals.

The Dow dropped more than 250 points, or 0.7%, immediately following the report, after trading just slightly lower earlier. The S&P 500 and Nasdaq erased gains to trade at session lows.

Biden's plan would involve increasing the capital gains tax rate on the wealthy to 39.6%, according to the report from Bloomberg citing people familiar with the matter. This would apply to those earning at least $1 million. The current base capital gains tax rate is 20%. 

Yahoo! Finance
Just a couple of days ago, Biden told us "words matter."
Looks like he finally got something right.
Dave Portnoy nailed it:
Here are some more reactions to Biden's announcement he's going to double the capital gains tax on the wealthy: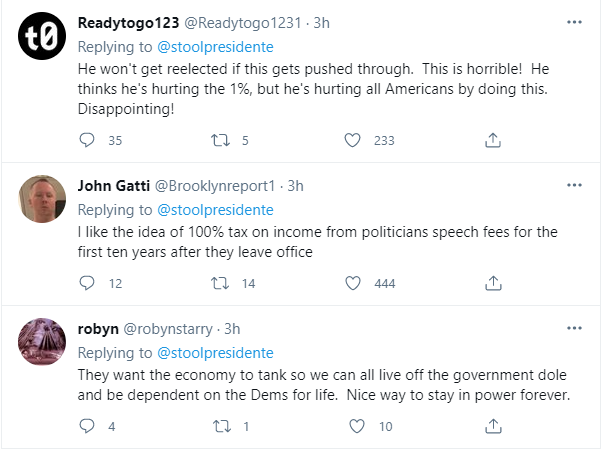 How are your investments doing? Are you worried about what Joe Biden can do to the stock market over the next few years? Let us know your thoughts below.