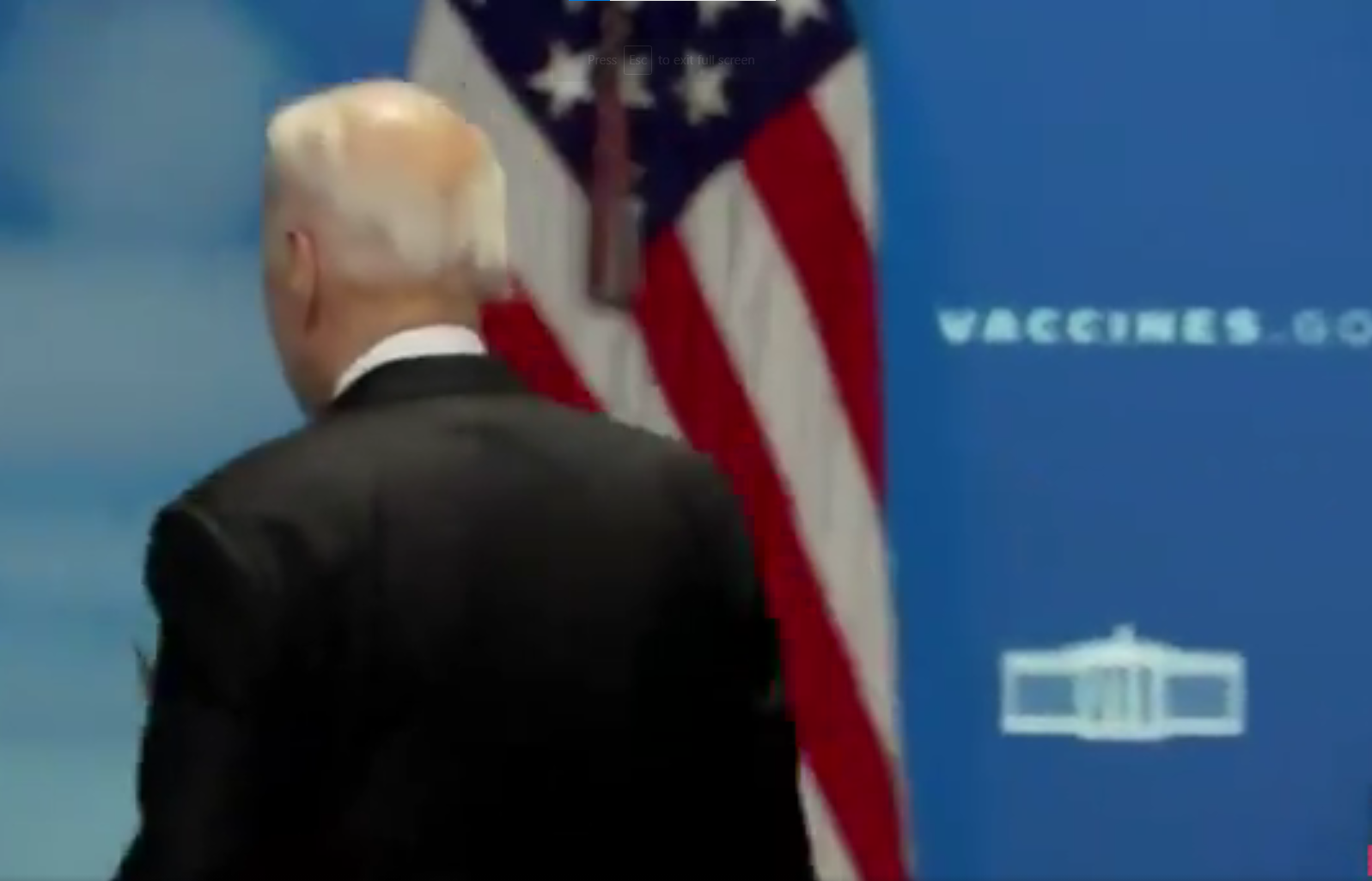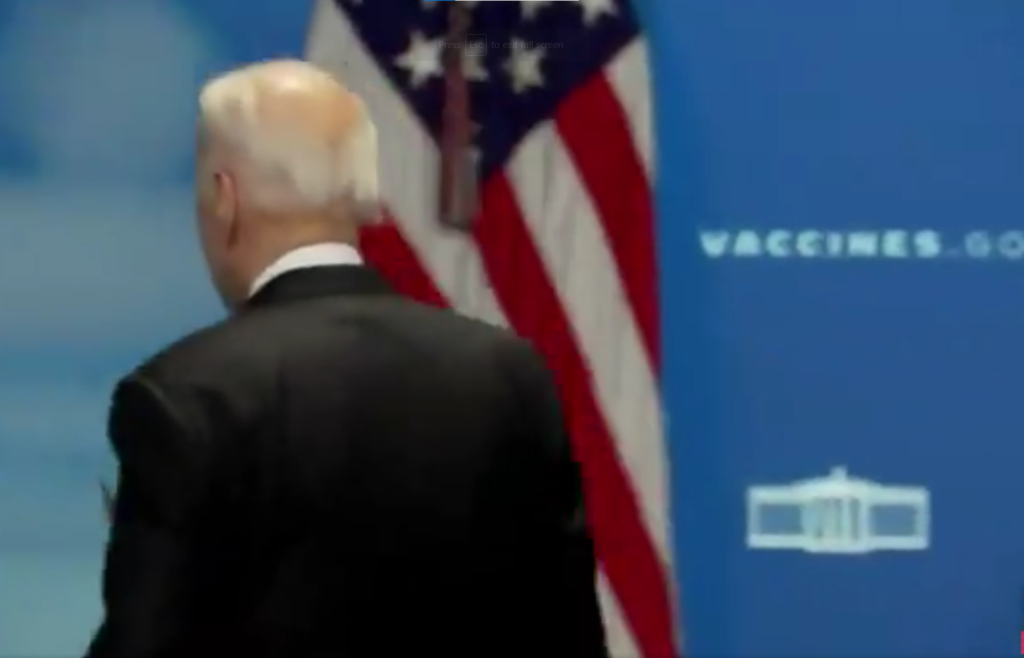 According to the CDC, 37.3% of the total U.S. population have been fully vaccinated. That's about 123 million people. But that's still not good enough for President Joe Biden.
Earlier this week, he issued a public threat to ALL unvaccinated Americans — about 206 million Americans — and it's not good.
President Biden highlighted on Monday that for the first time since the coronavirus pandemic swept the nation early last year, cases of COVID-19 "are down in all 50 states."

But in a pitch to encourage unvaccinated Americans to get their shots, the president warned that "those who are not vaccinated will end up paying the price."

And the president warned that "if they do not, states with low vaccination rates may see those rates, may see this progress, reversed. Ultimately, those who are not vaccinated will end up paying the price. The vaccinated will continue to be protected against severe illnesses, but others may not be if you're not vaccinated."

Fox News
The problem: Biden is ignoring the many millions of Americans who've already had COVID-19 and have aquired natural immunity, which is actually better than the immunity conferred by the vaccine.
For Biden, this isn't so much about protecting people from illness as it is about just pushing vaccines on everybody regardless of whether they need them or not.