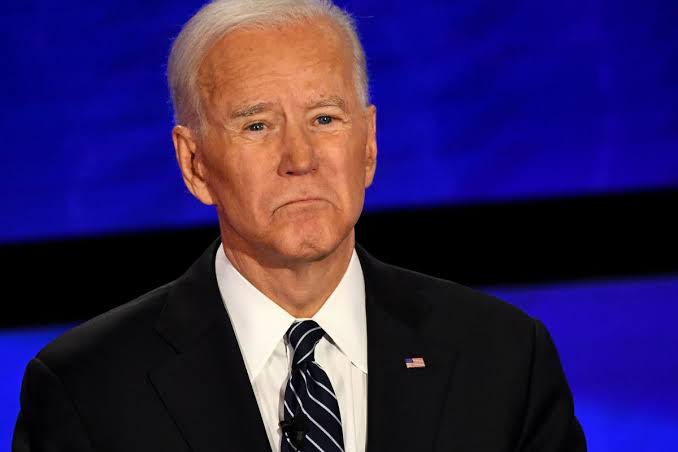 President Trump wasn't just suspicious of China's economic takeover. He also foresaw Beijing pursuing a large nuclear buildup.
He knew they would try to terrorize the international community the same way they've terrorized Taiwan, Singapore, Japan, the Philippines, and virtually every Asian country.
Now, the Biden administration is being warned by top GOP leaders about China's growing nuclear threat, with some Republicans calling for the U.S. to take "more aggressive steps" in response to Beijing's recent advancements in missile technology and other military programs.
The top Republicans on the House Armed Services, Foreign Affairs, and Intelligence committees are urging President Biden to create a "comprehensive interagency strategy" to stop China's nuclear buildup, while warning that lack of action on the matter could result in China reaching "a degree of nuclear parity" with the United States by 2030.

In a letter to the president, exclusively obtained by Fox News, House Armed Services Committee Ranking Member Mike Rogers, House Foreign Affairs Committee Ranking Member Michael McCaul, , and House Intelligence Committee Ranking Member Devin Nunes, outlined the threat.

"We write to you today concerning the growing threat posed by the rapid Chinese nuclear build-up, as well as the unwillingness of the Chinese Communist Party to engage with the United States in good faith arms control negotiations," Rogers, McCaul and Nunes wrote.

Fox News
China's history of backing North Korea – a nuclear dictatorship in their own right – mixed in with their military expansion into Asia and Africa, plus their lack of transparency in military modernization, paints a scary picture for the world.
Will Biden step up to the plate as President Trump did and get tough on China?
He better.
The safety of the world depends on it. Or will he simply downplay this issue like the southern border?