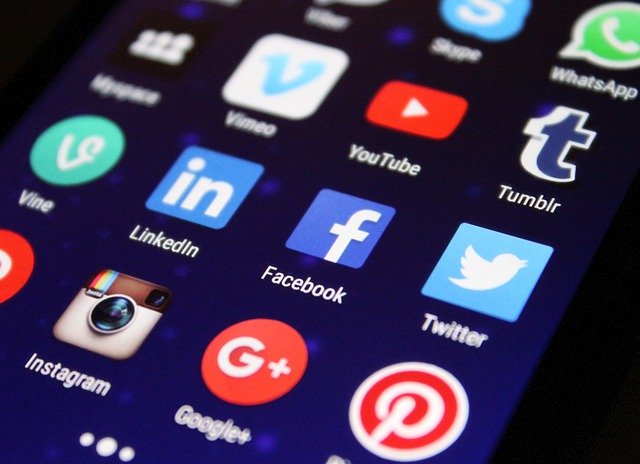 Big Tech has been censoring conservatives for years, and only a few months ago they even banned President Trump.
More recently, Project Veritas and its Founder James O'Keefe were banned from Twitter.
This proved to be the final straw for Rep. Andy Biggs, who has now announced he will not be accepting any campaign money from Big Tech.
In a recent interview with Maria Bartiromo from Fox Business, he explained why:
"Well, what they're doing is they're controlling the narrative," he said. They're preventing, actually, conservatives from having open dialogue. Look, they kicked the former president off. They took Project Veritas off for showing a video that demonstrated how biased CNN is. This is the kind of censorship that you saw in authoritarian countries from media outlets that were in bed with those authoritarian governments. We don't want that, and we want to show that all of our colleagues should be saying, 'Look, enough is enough. You need to be honest brokers.'"

"They're not being honest brokers, and we need to call them out on that," Biggs added.

Breitbart News
As Biggs shows in his comments, Big Tech is colluding with the liberal media as well as canceling conservatives.
Calling them out for their dishonesty is important, but as Biggs makes clear we need to do more. His refusal to accept donations from Big Tech is a step in the right direction.