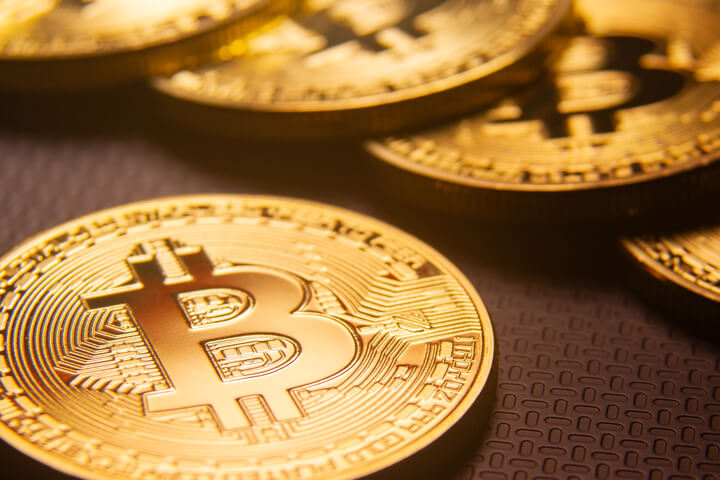 Bitcoin reached an all-time-high price against the U.S. dollar Monday morning, besting a record set nearly three years ago.
The digital, decentralized, deflationary asset (BTC) sold for $19,850.11 shortly after 10 AM EST, according to Coindesk data. Its previous high was set on December 17, 2017 at around $19,783. It began trading that year below $1,000 but began smashing records in the summer, fueled by intense interest from retail investors, many of whom were taken in by a Ponzi scheme called BitConnect.
After several years of correction to that parabolic bull run, Bitcoin markets have seen high volatility in 2020 — starting the year around $7,000, crashing below $5,000 at the time of the stock market's massive coronavirus selloff, then seeing an uptick in institutional investment after its "halving" — a software feature which periodically cuts the growth rate of its monetary supply by half. 
KEEP READING

Image Credit: QuoteInspector.com