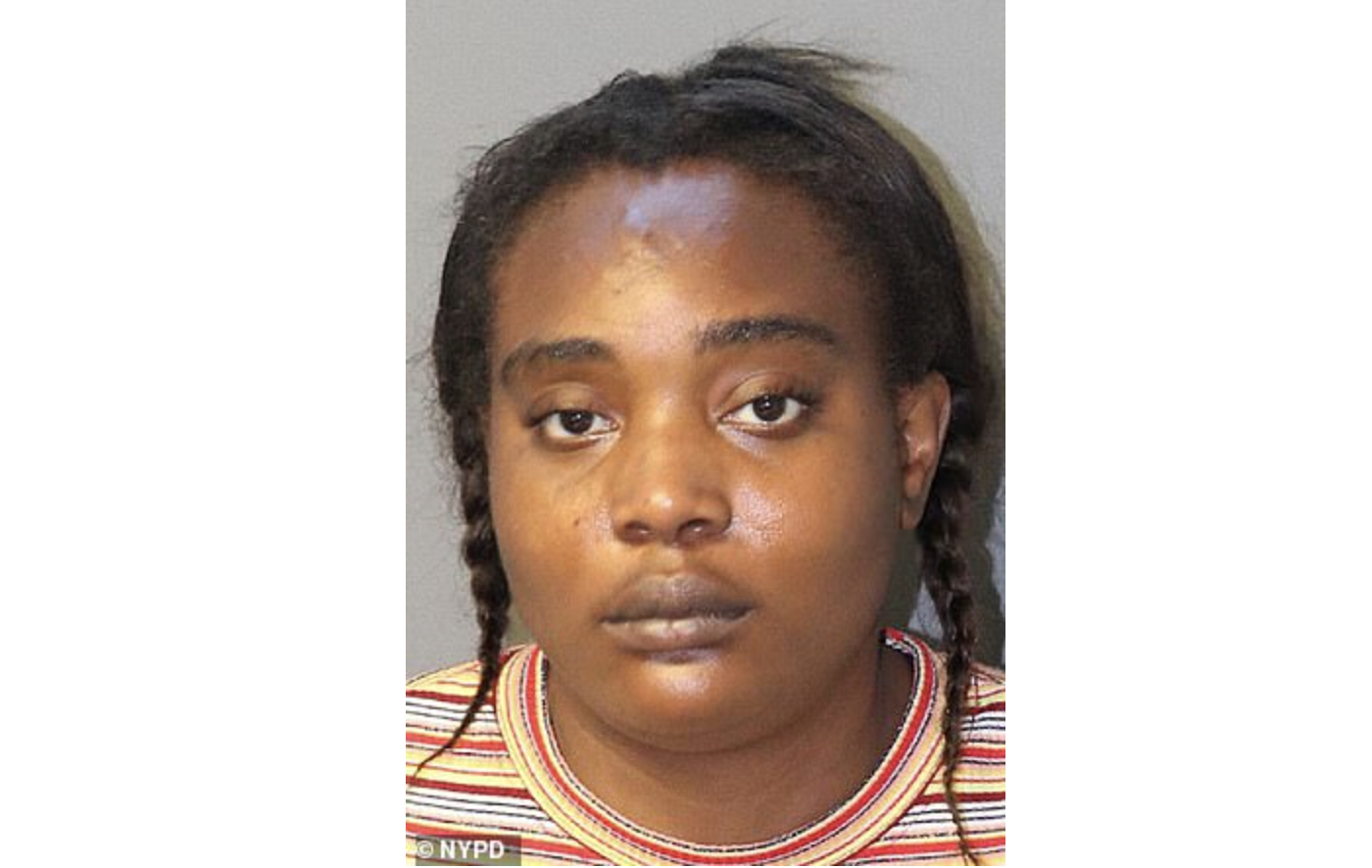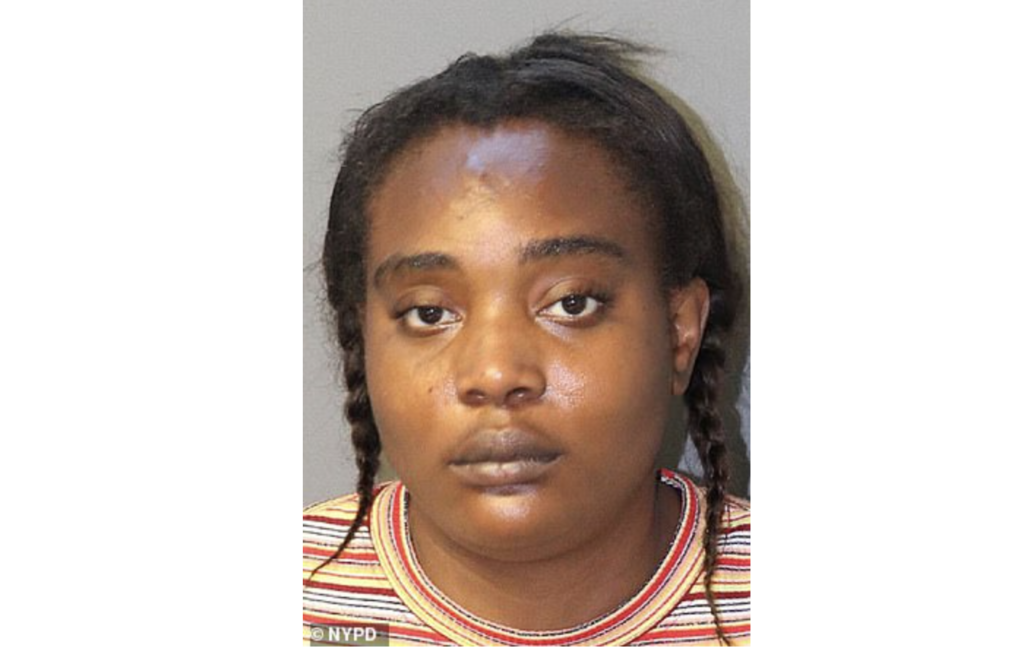 Looks like it's not "only white people" that are racist.
A New York woman was just charged with hate crimes for committing FOUR separate anti-Asian attacks.
The serial attacker chose a very frightening form of violence indeed.
In the most recent attack, on July 21, a 75-year-old woman was struck on the head with a hammer, causing injuries. Bell is also alleged to have struck a woman on the back of the head inside a bodega on June 16, and the following month, on July 11, she allegedly slapped a woman in the face and removed her face mask.

The Epoch Times
If convicted, the serial attacker faces up to 25 years in prison.