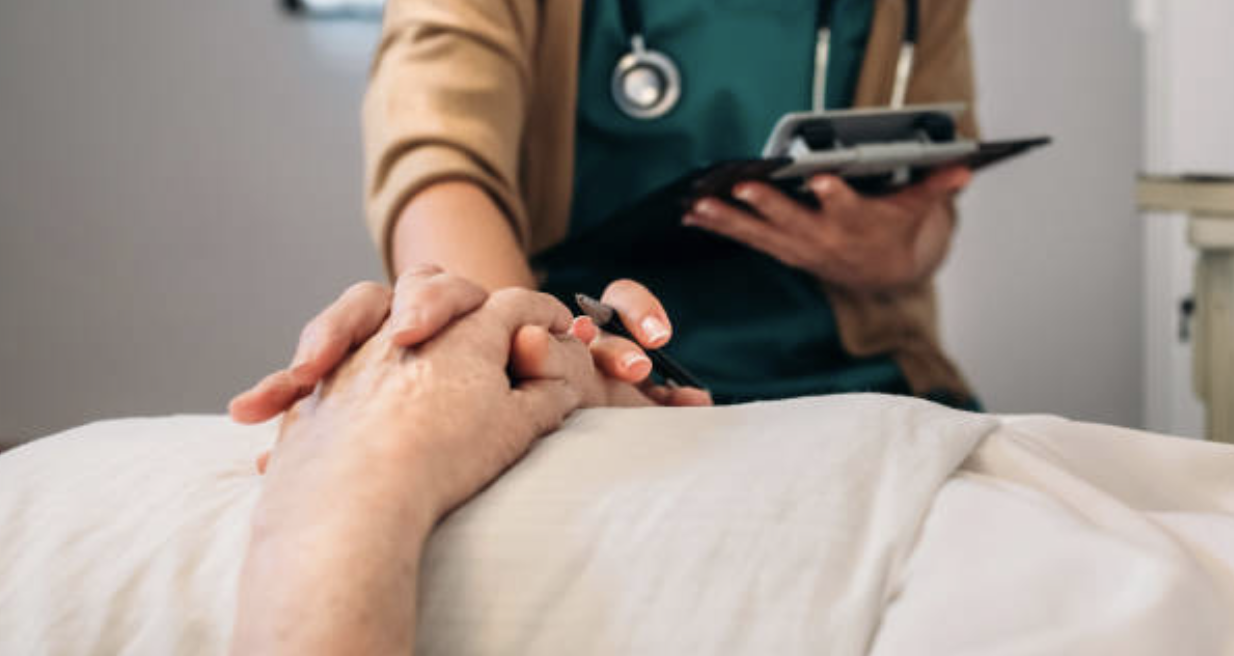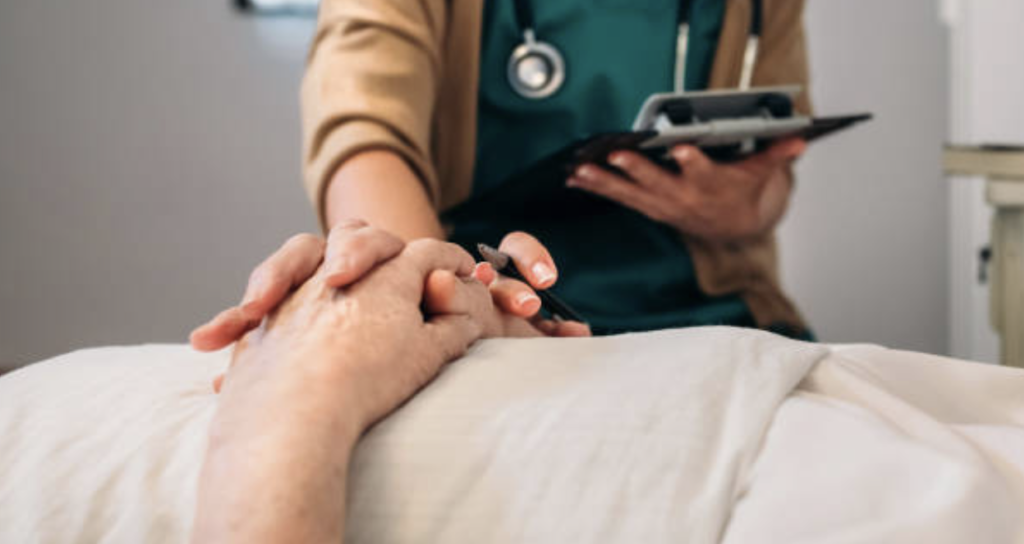 Nothing. No punishment.
Murder for free.
Pissed, aren't you? Yeah. Us too.
"It is outrageous that the Department of Justice refuses to investigate the deadly 'must admit' orders issued by governors in New York, Pennsylvania, and Michigan that resulted in the deaths of thousands of senior citizens. Where is the justice for nursing home victims and their grieving families?" Steve Scalise (R-La.) said in a statement.

"These deadly orders contradicted the CDC's guidance, and needlessly endangered the most vulnerable among us to the deadly COVID-19 virus," he added, referring to guidance from the Centers for Disease Control and Prevention.

The Epoch Times
And honestly, people aren't surprised. Of course the corrupt liberal DOJ won't go after a fellow corrupt liberal.