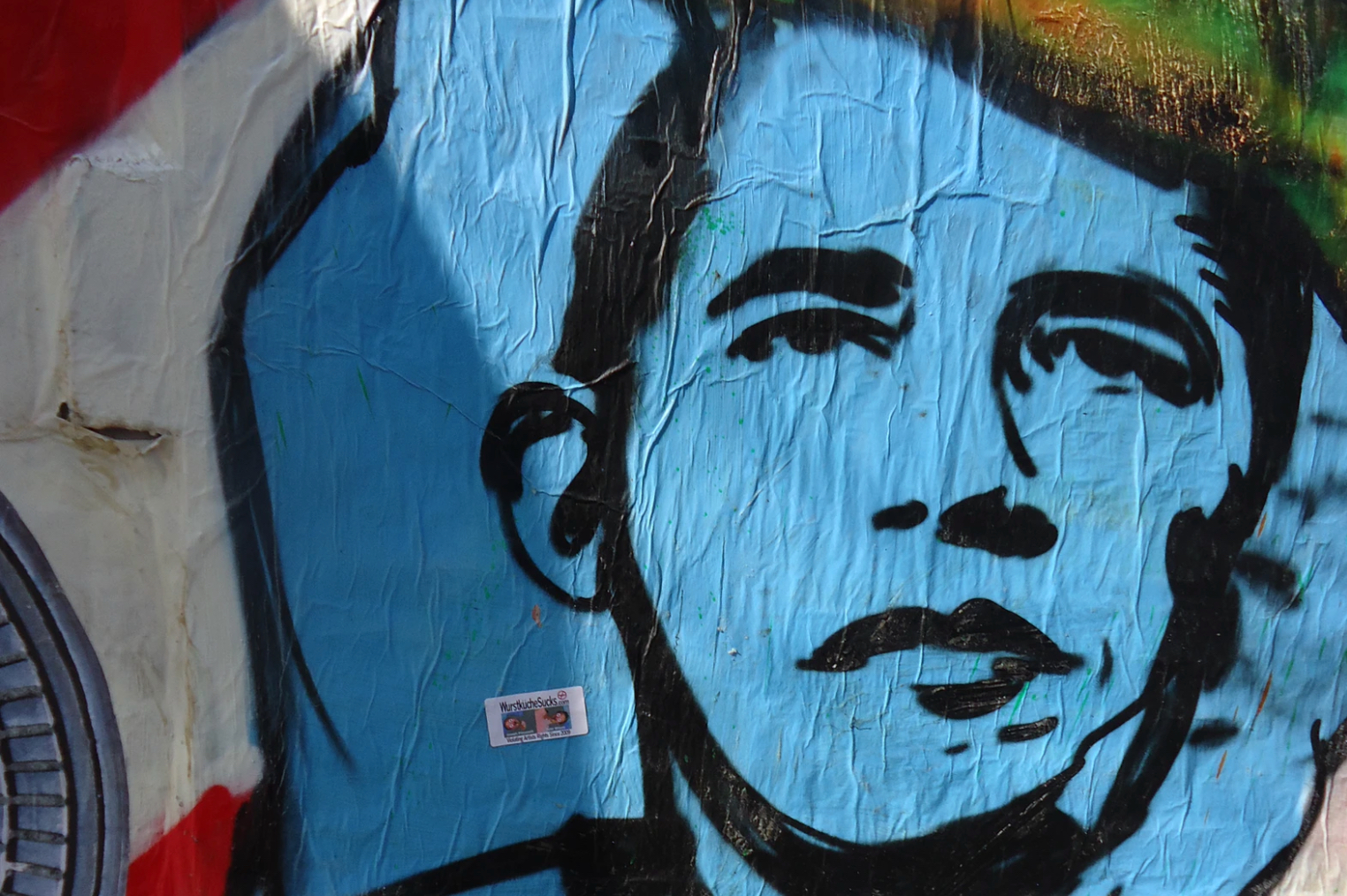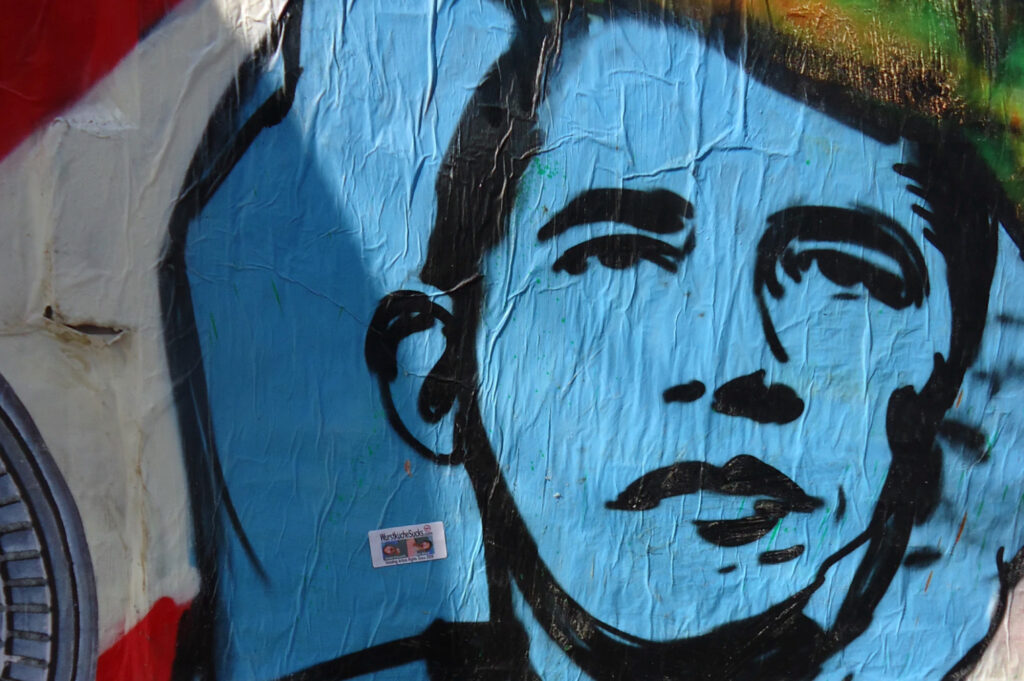 It's no secret that those on the political left are very much inclined to using their political connections for personal profit.
For example, it's fairly obvious that both Nancy Pelosi and Bernie Sanders have gotten rich from their political connections. They're professional lifelong grifters, not smart business people.
Occasionally, though, even a leftist oversteps the boundaries of what he can get away with. Samuel Allegri writes:
A former White House adviser has been arrested and charged by the FBI with stealing $218,005 from charter schools he helped found.

Seth Andrew, 42, served under former President Barack Obama as a senior adviser in the Office of Educational Technology.

He was arrested on charges of wire fraud, money laundering, and making false statements to a financial institution. Federal prosecutors said that he used more than half of the allegedly stolen money to maintain his bank account above a threshold that enabled him to get better interest rates for a mortgage of his multimillion Manhattan apartment.

"As alleged, Seth Andrew abused his position as a founder of a charter school network to steal from the very same schools he helped create," Manhattan U.S. Attorney Audrey Strauss said.

"Andrew is not only alleged to have stolen the schools' money but also to have used the stolen funds to obtain a savings on a mortgage for a multimillion-dollar Manhattan apartment. Thanks to the FBI's diligent work, Andrew now faces federal charges for his alleged scheme," she added.
Yes, the fact that the FBI went after an Obama advisor surprised me, and it shows that not everyone in the FBI is bowing to partisan politics.
Still, if there were more justice being done, most of the Democrats in Washington would be in jail right now, including Biden and Harris.