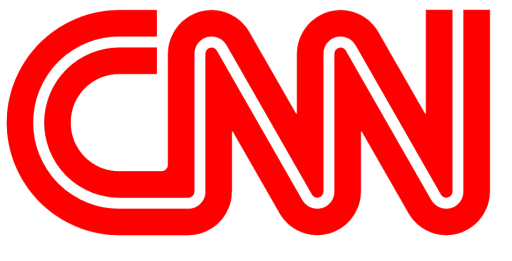 As if you need more evidence that CNN is fake news…
Project Veritas just released another shocking undercover video that exposes the cable news network's nefarious agenda.
James O'Keefe does it again – capturing CNN technical director Charlie Chester who can be seen bragging about how his network used "speculative" reports and "propaganda" to influence public perceptions on Donald Trump. Their reports were (and still are) 100% one-sided, negative hit pieces aimed to destroy the former President so he can never run for office again.
WATCH Part 1 here:
WATCH Part 2 here:
These videos have gone viral on social media, particularly Twitter: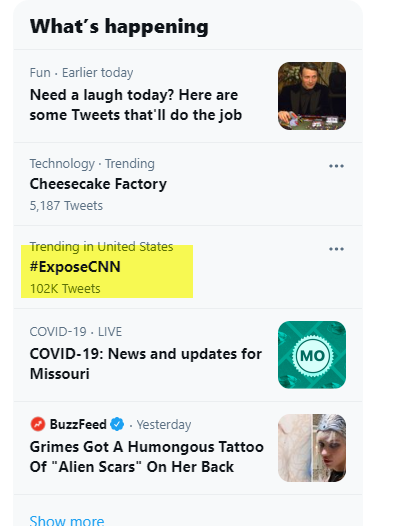 Here are some reactions from blue checkmarks and patriots all over the world: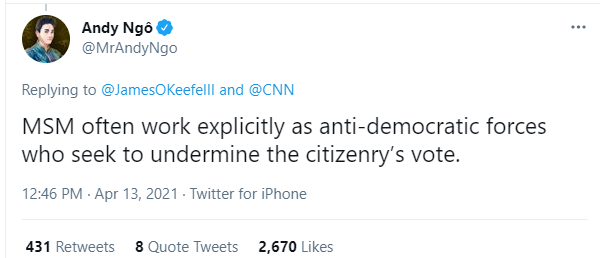 Please share this video with your liberal brother in-law or whoever is still clinging to the notion that CNN is a trustworthy source for unbiased news.