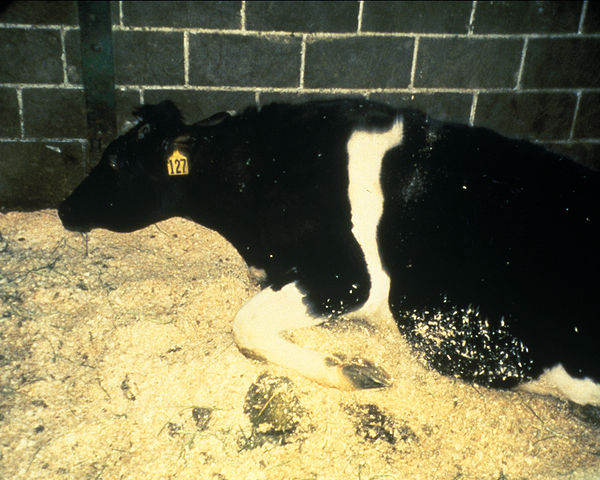 People are beginning to step back, take a deep breath and reconsider the realities of experimental vaccines.
There's been a recent avalanche of negative reports that are making people rethink what they're being urged to do:
The Johnson & Johnson vaccine has been shut down
Top Chinese official admits vaccines have low effectiveness
Fauci's popularity is dropping like a lead weight
CDC Studies "Breakthrough" COVID Cases Among People Already Vaccinated
And now this…
Expert Cardiologist Warns Against Current Experimental Vaccines
Dr. Richard Fleming, a really smart guy (you have to be super intelligent to be a physicist-nuclear cardiologist), made some jaw dropping claims during a recent interview on Steve Bannon's War Room: Pandemic:
Fleming had this to say: the big three Big Pharma vaccine makers – Pfizer, Moderna, and Johnson & Johnson – all have data results that show the vaccines are making "zero difference" in stopping covid, describing the situation as "random chance."
However, when it comes to the potential risks involved, Dr. Fleming wants everyone to know how SERIOUS these risks are for people taking the experimental vaccines now being used.
"In the animal model, they develop spongiform and Mad Cow disease," Fleming said. "We also know 2 weeks afterwards they develop…what causes Alzheimer's and neurological disorders."

Fleming warned the effects could take a year and half to show in humans.

Fleming, who in the 1990s discovered inflammation causes cardiovascular disease, said man-made spike proteins in the vaccines also cause inflammation. The Johnson & Johnson vaccine was pulled for its link to blood clots in women.

The vaccines have "no statistically significant benefit," Fleming said, but cause "inflammation and blood clotting, Lewy bodies [associated with dementia], Mad Cow disease, and nothing to benefit."

Fleming said the Biden regime should call for immediate reevaluation of "whether there's any demonstrated efficacy" of the vaccines, "because there's not."

"Secondly, what are the potential consequences of having already vaccinated a substantial number of individuals in this country?" Fleming said.

War Room: Pandemic
During the interview, Fleming also stuns listeners when he calls for a full review of all the people involved in coronavirus gain of function research.
Like Dr. Anthony Fauci.
If you recall, Fauci approved the outsourcing and funding of the NIH gain of function research to the Wuhan Institute of Virology.
That funding sent to Wuhan was your tax dollars, btw.