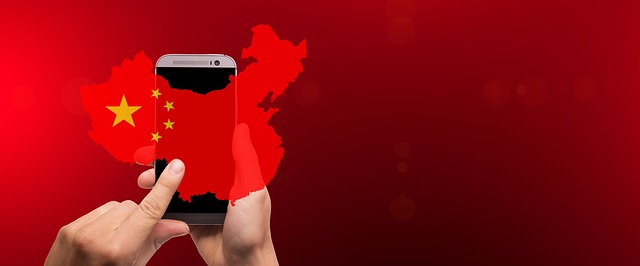 Over the past few weeks, the Chinese Communist Party has been waging a shameful campaign against all things Christian. The country has never been a beacon of freedom, but what they're doing right now is the equivalent of a modern-day book burning.
The latest wave of attacks started as a nationwide campaign to remove Bible apps (including Christian WeChat) from the App Store and prevent people from buying the Bible online.
If you want to get a Bible in China today, you have to hunt it down in back-alley bookstores.
International Christian Concern, a United States-based non-partisan Christian organization that attempts to "bandage the wounds of persecuted Christians and to build the Church in the toughest parts of the world," reported that there was a major crackdown on Christianity in China that started on Saturday. The report stated, "Bible Apps have been removed from App Store in China, while Bibles in hard copy are not available for sale online," and "those who want to download Bible Apps have to use VPN to circumvent the Firewall."

The Blaze
And our sitting president remains eerily silent in the wake of the outrageous campaign against our fellow Christians.
'They're going to give away our country to China', Trump said recently.
It is more evident than ever that Trump's words cut to the core of what's going on. And it's scary.