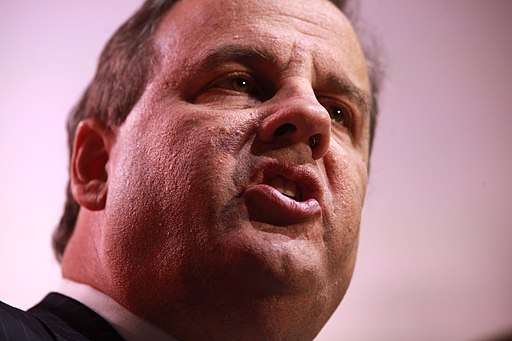 Third GOP Debate Sees Lowest TV Viewership This Season
Television Audiences Tune Out for Latest Republican Debate Wednesday night's broadcast of the third Republican presidential primary debate attracted the smallest television audience of the current political cycle, with fewer than 7 million viewers.
Viewership Numbers in Detail: The prime-time event, which aired from 8-10 p.m. on NBC News, garnered 6.8 million viewers on traditional TV, with 1.3 million falling into the highly sought-after 25-54 age bracket, as reported by Nielsen Media Research.
Beyond Linear TV: These statistics don't account for those who streamed the debate online or engaged with debate content via social media and other digital platforms.
NBC News Touts Streaming Success: Despite the dip in linear TV numbers, NBC News highlighted a significant streaming turnout, claiming a combined audience of 7.5 million across all platforms, including a record-breaking performance on their streaming service, "NBC News NOW," though specific streaming data wasn't disclosed.
Comparative Past Viewership: The viewership for this debate marks a decline from the 9 million viewers of the second GOP debate on Fox Business Network and a more substantial drop from the 12.8 million for the inaugural debate on Fox News in August.
Absentee Trump's Impact: The absence of former President Trump, who has bypassed the debates amid his commanding poll lead, is noted as a potential factor in the reduced viewership. The debates have proceeded without the draw of his presence, as the remaining candidates present their cases as the top alternative to Trump.
Moderators Receive Acclaim: The debate moderation team, consisting of Lester Holt, Kristen Welker, and Hugh Hewitt, received commendations for their incisive questioning and maintaining decorum despite direct challenges from the candidates.
Looking Ahead: The next presidential primary debate is scheduled for December 6 in Alabama, with NewsNation set to host the event.