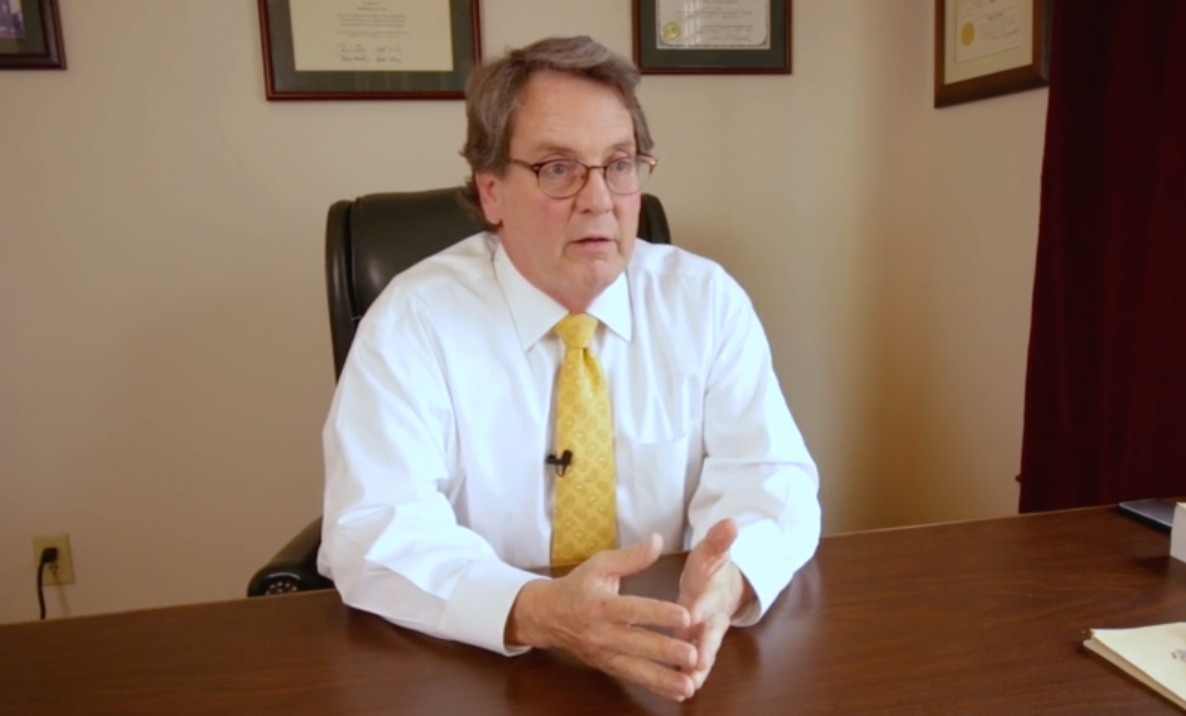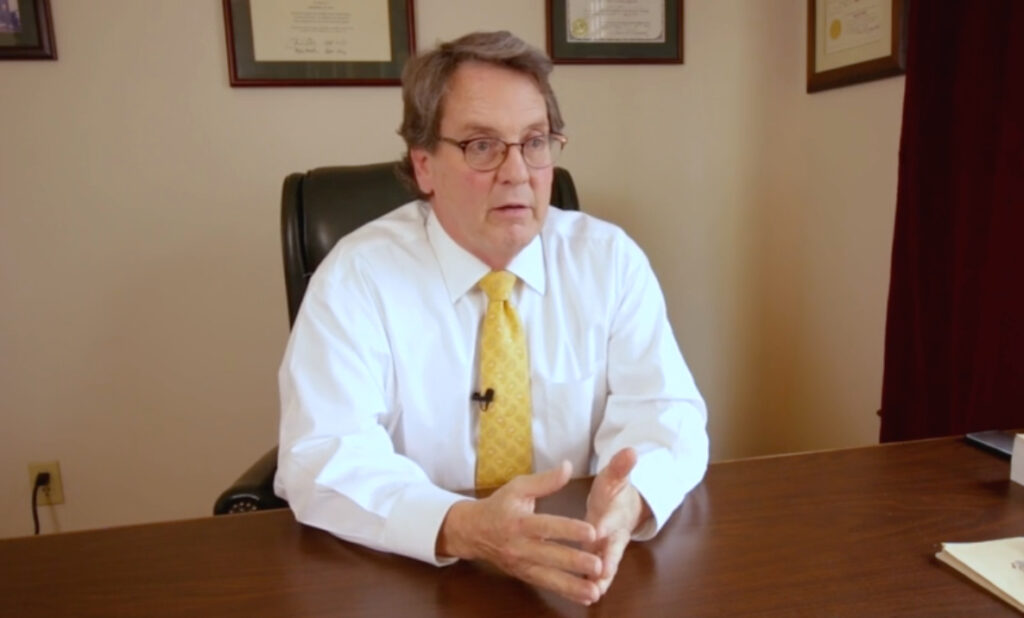 Gary D. Fielder, Esq. and Ernest J. Walker, Esq. have filed a class action lawsuit against Dominion Voting Systems, and they are seeking plantiffs to join the case.
Their appeal is straightforwad. If you believe your rights have been harmed, you can join the class action lawsuit. You can also donate to the cause.
Fielder says people from more than 30 states have already joined the lawsuit. "We are a big group from well over 30 states and soon we'll have all 50 states," he said.
From the Dominion Class Action website:
WE HAVE FILED SUIT against Dominion Voting Systems, Facebook, Mark Zuckerberg, certain state officials and others for infringing upon our right to vote, assemble and speak freely. Plaintiffs from several states across the nation have joined to establish a class of registered voters to prosecute the defendants for unconstitutionally interfering in the 2020 presidential election–and suppressing the speech of those who object.
OUR GOAL IS free and fair elections. To accomplish this, we must hold those who engage in election interference accountable for their individual behavior. Every registered voter has a fundamental right to vote for the President of the United States. As our Complaint outlines, the defendants engaged in a coordinated effort to manipulate the outcome of the last election. Accordingly, we will harness the power of the people to utilize the full force of the legal system to enjoin the actions of the unlawful and demand monetary damages for the class.
YOU CAN HELP by reading the Complaint below. If you believe that your rights have been harmed, then join us, or donate.
Here's an interview with attorney Gary Fielder explaining how Dominion has unsuccessfully attempted to get the case dismissed and why he and Walker are continuing to pursue the lawsuit.