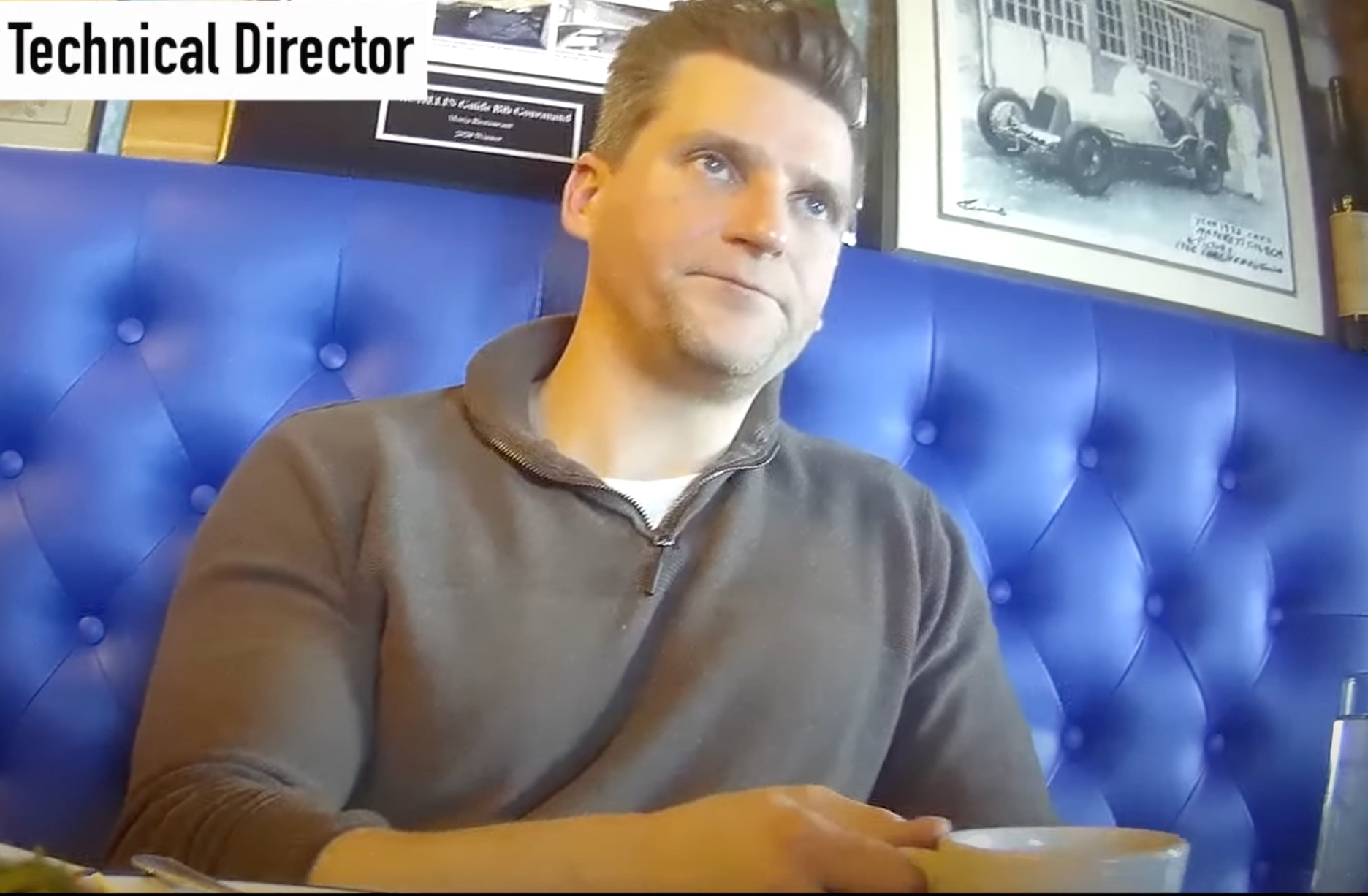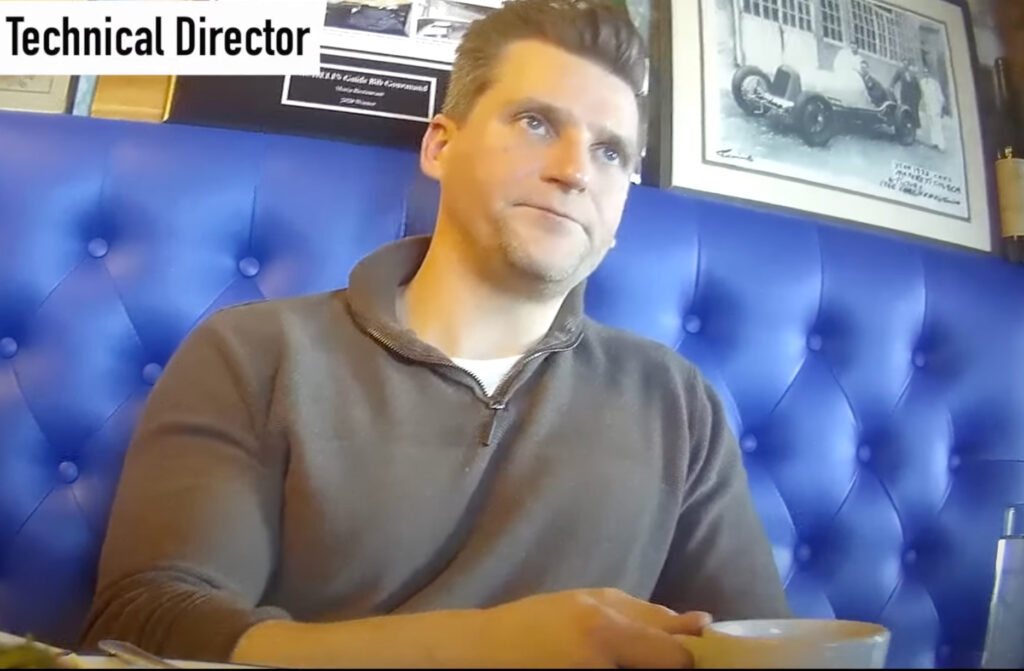 Today, Project Veritas dropped Part 3 of their CNN Exposed series.
In this segment, CNN Technical Director Charlie Chester talks about the media's ability to shape perception through propaganda and complains about the black men who attacked Asians because, in his own words, "We're trying to like help them with the BLM."
It's been fairly obvious that CNN abandoned actual journalism years ago and is now engaged in propaganda warfare against the American people. Yet it's still shocking to hear these things directly from the people who work for CNN.
Watch the full segment here: