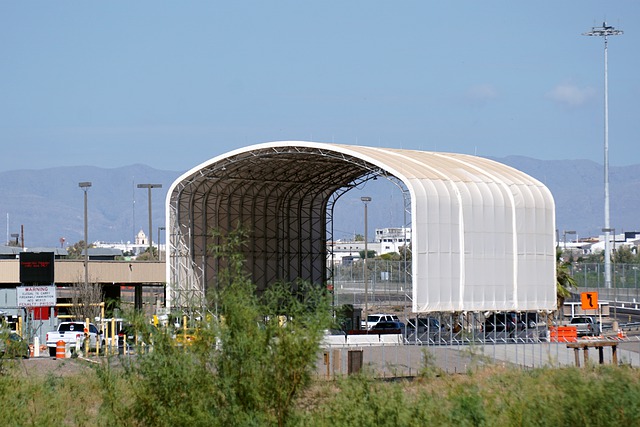 One of the biggest issues dividing Americans these days is immigration. Political liberals want to see it as an issue of helping less fortunate people by letting them come to America and work the manual labor jobs that too many Americans don't want to do. Political conservatives, on the other hand, tend to be fine with legal immigration but are concerned about the strain on the social welfare systems in the U.S. and the threat of gang violence.
In what will come as a big surprise to liberals, the facts show that conservatives are right to be concerned, as a recent story by Janita Kan shows. Kan writes,
An active member of the street gang MS-13 was arrested early Monday morning crossing illegally into the United States with a group of illegal immigrants in Arizona, the U.S. Customs and Border Patrol (CBP) said.

Harry Williams Payes-Mejia, 46, was arrested by Yuma Sector Border Patrol agents with two others east of the San Luis Port of Entry in Arizona.

Agents determined that Payes-Mejia is part of the dangerous street gang with previous removals from the United States. Record checks found that Payes-Mejia has several felony convictions, had served time in prison, and has an outstanding warrant for a probation violation.

The 46-year-old will face prosecution for re-entry and will be turned over to the U.S. Marshals Service for his warrant.

The CBP announcement comes amid widespread concern that criminals, drug traffickers, and illegal immigrants with criminal convictions are taking advantage of the burgeoning crisis at the U.S. southern border to illegally enter into the United States unnoticed.
Now, if you're not familiar with MS-13, Kan also notes:
The MS-13 gang, also known as Mara Salvatrucha, was initially formed by Salvadoran immigrants fleeing the civil war in their home country. It is widely viewed as one of America's most violent criminal groups, which also endangers the safety of communities in Central American countries of Guatemala, Honduras, and El Salvador.

The gang's motto is "kill, rape, control" and routinely uses brutal assault methods on victims to instill fear and force compliance.
Kill, rape, control. Those don't sound like the downtrodden immigrants that the left keep thinking of. It sounds more like the mostly peaceful demonstrations that have destroyed cities across America.
MS-13 is not a joke, and they are not a group to play nice with. This gang is dangerous, and we need real leadership to deal with MS-13 trying to invade America again, not the hands off cowardice that we've seen from Biden and Harris up to this point.