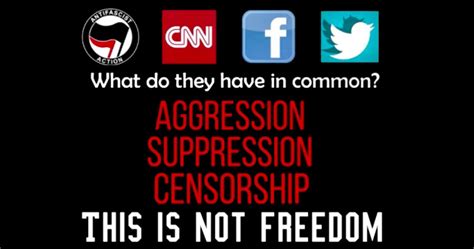 A conservative watchdog group has found massive proof of pre-election censorship. Judicial Watch revealed 540 pages of newly obtained documents. They revealed that big tech companies worked with Democratic officials in California to censor dissent before the 2020 election.
The documents were obtained through California's open-records act. Judicial Watch president Tom Fitton said in a press release:
These new documents suggest a conspiracy against the First Amendment rights of Americans by the California Secretary of State, the Biden campaign operation, and Big Tech.

[They] blow up the big lie that Big Tech censorship is 'private'—as the documents show collusion between a whole group of government officials in multiple states to suppress speech about election controversies.
Judicial Watch was surprised to find that it was one of the groups targeted in the campaign to suppress opposing viewpoints. Points of view that California officials deemed to be 'disinformation.'
The California Secretary of State's office looked to remove a Judicial Watch YouTube video. Because it exposed how California's refusal to update voter rolls could effect the election outcome. All in favor of Democrats.
It's no coincidence that then-Secretary of State Alex Padilla is now a new US Senator for California.
A Sept. 24th conversation between the state's Office of Election Cybersecurity and YouTube said this: "We wanted to flag this YouTube video because it misleads community members about elections or other civic processes and misrepresents the safety and security of mail-in ballots."
Then three days later, YouTube deleted the video.
One of Tom Fitton's tweets was also targeted as "wrong-speak." It was a pretty self-evident comment that:
But that wasn't all the evidence obtained by the watchdog group. It also revealed that Padilla's office discussed how to cover up its tracking and censorship efforts when reporters began asking questions about them.
If you, relatives or friends had any doubt that Big Tech and Big Government work together for political gain — this should put those doubts to rest.