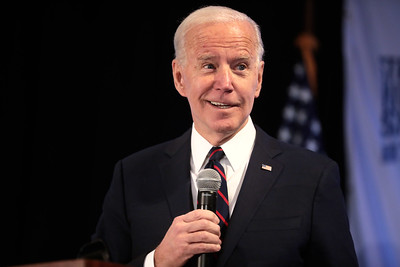 Trump Labels Judge in Fraud Trial as 'Absolute Puppet' of New York Attorney General
On Saturday, former President Donald Trump accused Judge Arthur Engoron, presiding over his civil fraud trial in New York, of being under the influence of New York Attorney General Letitia James. Trump expressed his views on Truth Social, alleging that Engoron, whom he labeled as the most frequently overturned judge in the state, and James, whom he called a racist and incompetent attorney general, deliberately underestimated the value of his properties. This action, according to Trump, was aimed at making his fraud charges seem more plausible.
Trump's latest criticism followed the temporary suspension of a gag order that had barred him and his lawyers from discussing Engoron's staff. He reacted to this by condemning the judge and his principal law clerk, suggesting their alleged bias had adversely affected the trial. Trump asserted that such judicial and prosecutorial misconduct occurred even before the trial began, without proper understanding of the case. He claimed that Engoron was merely following James' directives.
In addition, New York Representative Elise Stefanik, a vocal Trump supporter, expanded her ethical complaint against Engoron, stating that the judge unjustly rejected Trump's motion for a mistrial.
Once the gag order was lifted, Trump utilized Truth Social to continue his critique of Engoron and his law clerk. He highlighted that the New York State Appellate Division had overturned Engoron's decisions multiple times in the same case. Trump characterized Engoron's gag order as unconstitutional and a hindrance to his defense against what he perceives as political bias and hatred.
Despite these objections, Engoron has already determined Trump and his business guilty of fraud. James' lawsuit alleges that the Trump Organization manipulated asset values to achieve lower taxes and better insurance terms. The attorney general's office is seeking approximately $250 million in penalties and aims to prohibit Trump and his adult children from running businesses in New York.