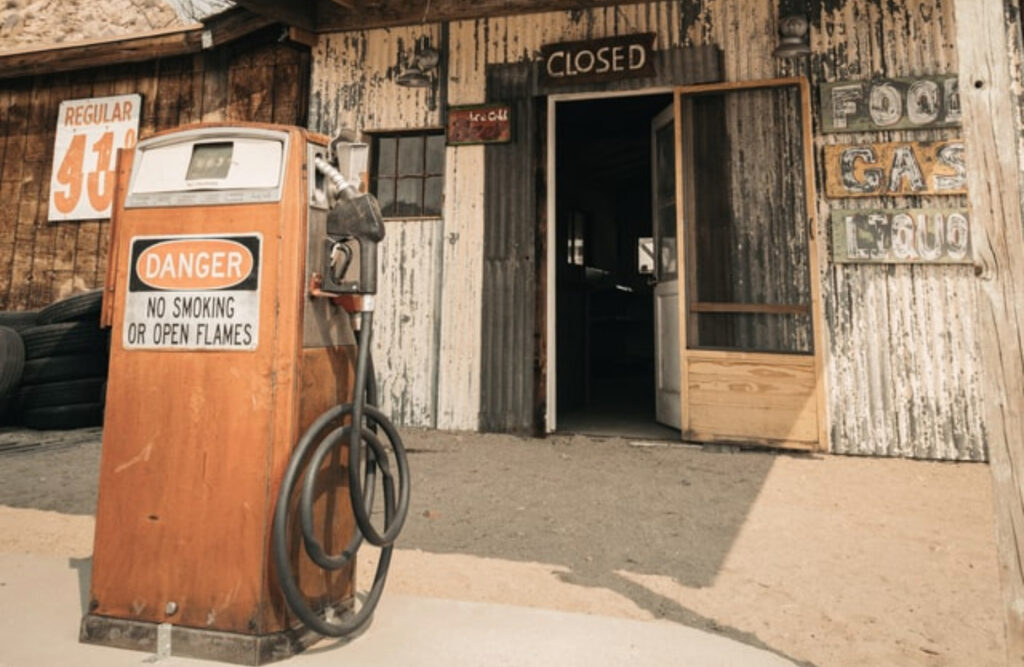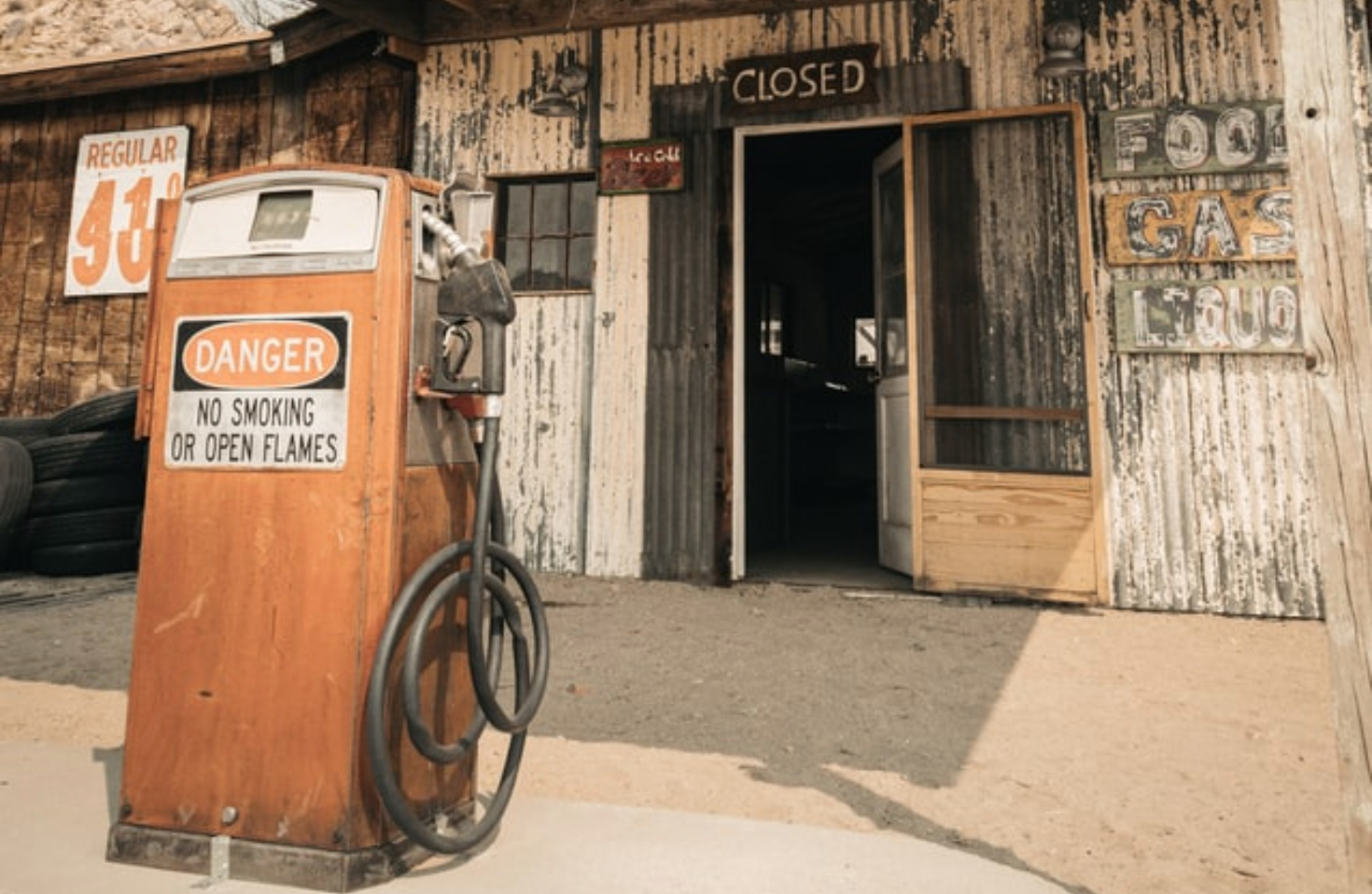 Last year, during the height of the COVID panic, Congress gave an extra $600 a week to those unemployed because of the lockdowns.
By now, most states have opened up, but (thanks to Dems) those unemployment payments are still $300 a week or more — or about $15,000 a year.
Small businesses that have reopened are still struggling, but it's not due to lack of business. Rather, it's because they're unable to find workers who will give up their $1,200+ a month in benefits!
Eric Terry, president of Virginia Restaurant, Lodging, and Travel Association, spoke to WTVR in Richmond:
"I think some people are more comfortable not coming back to the workforce right now and collecting unemployment," Terry said.

Terry went as far as to call the staffing challenges a borderline crisis.

"Restaurants are reducing their hours," he said. "Some of them are closing two days a week, because they can't get enough staff."

wtvr.com
It's a simple fact that businesses need employees. Without employees, they can't serve customers. And if they can't serve customers, they can't remain open. (Not that "lifers" in government jobs would ever understand this.)
Fox Business has also reported this terrible trend's effect in New York City.
"It's as bad as I've ever seen in my 17 years in New York," said Bernard Collin, a partner in the Upper East Side's Orsay, La Goulue and Bar Italia. He blamed much of the labor shortfall on "government assistance where people would rather stay home and pocket their cash."

Fox Business
With payments that equal out to as much or more than they've ever made working, no one is going to return to work. Democrats don't seem to grasp how this is destroying local businesses all over the country.
Lockdowns already closed millions of local stores for months. Now no one wants to work when they can sit and watch TV at home instead. It's an incredibly sad situation for America.