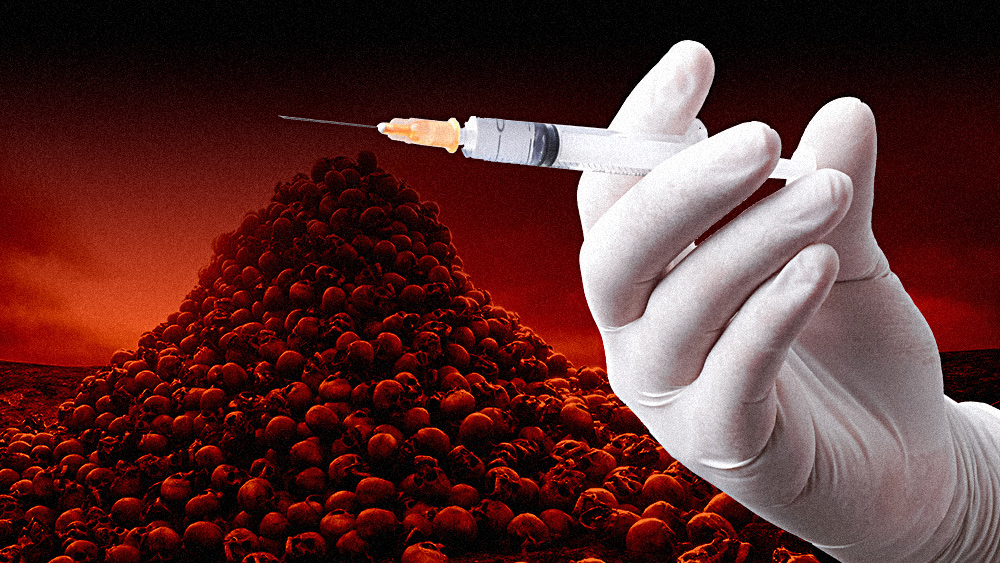 As George Orwell said, "In a time of deceit, telling the truth is a revolutionary act."
It applies to those who have told the truth about Covid-19 "vaccines." Liberals know they can't win the debate with facts. So they're trying to censor and ban them from social media.

Senators Ben Ray Luján (D-NM) and Amy Klobuchar (D-MN) started a PR campaign against Robert F. Kennedy Jr., Dr. Sherri Tenpenny, and other medical activists. For the crime of spreading "disinformation" about the Covid-19 vaccines online.
They sent a letter to Twitter CEO Jack Dorsey and Facebook CEO Mark Zuckerberg, urging them to delete these so-called "anti-vaccine" accounts from their platforms. All because they pose a threat to the Big Pharma cash cow, which funds many Democrat (and Republican) political campaigns.
The Senators said in the letter:
A recent report from the Center for Countering Digital Hate (CCDH) identified a dozen specific content producers as the original sources of an estimated 65 percent of coronavirus disinformation online.

For too long, social media platforms have failed to adequately protect Americans by not taking sufficient action to prevent the spread of vaccine disinformation online.

Despite your policies intended to prevent vaccine disinformation, many of these accounts continue to post content that reach millions of users, repeatedly violating your policies with impunity.
This is a good sign for freedom and liberty-lovers in America. It wouldn't be written unless these brave health truth-tellers were making a difference.
The liberal Left hates well-informed citizens. That's because they won't go along with their bad policies. And they may even vote them out of office.
And this is why we should keep speaking the truth, both on social media and in person. These well-known truth tellers – and folks like you and me – are making a difference. The Left is losing the battle on masks and the jabs. Keep pressing forward and telling the truth.