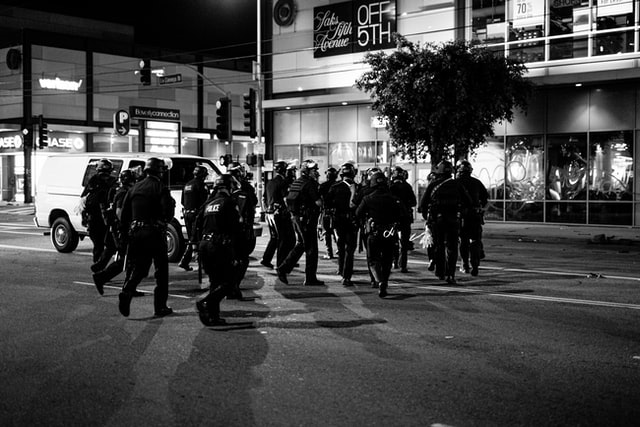 Washington is a deep blue state, so it's no surprise that radical left-wing Democrats in Seattle loathe the police.
But their constant hatred of America's law enforcement hasn't made life any easier for ordinary citizens.
That's because there are now far fewer police officers available to deal with any crimes, as many of them have simply quit.
Democrats have created an ugly atmosphere where police officers don't feel respected for the vital work they do to keep Americans safe.
As a result, they're leaving in droves.
Police Chief Adrian Diaz said Tuesday that the department is in a "staffing crisis" after more than 180 police officers quit last year and another 66 officers left their jobs so far this year, according to police data.

"We are at record lows in the city right now. I have about 1,080 deployable officers. This is the lowest I've seen our department," Diaz told KING-TV.

The Gateway Pundit
All this will do is make the streets more violent and chaotic.
Perhaps that's exactly what the Democrats want…