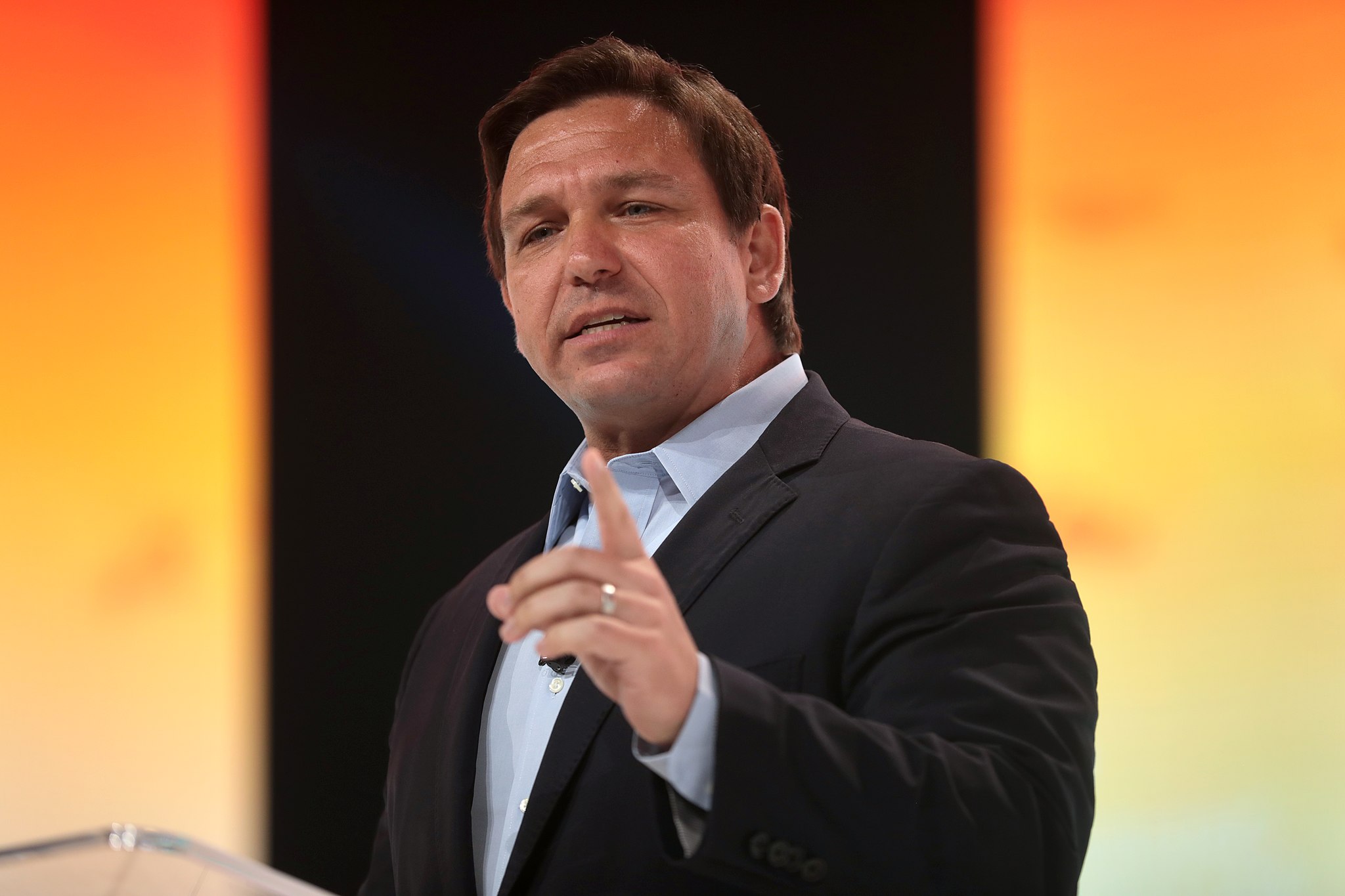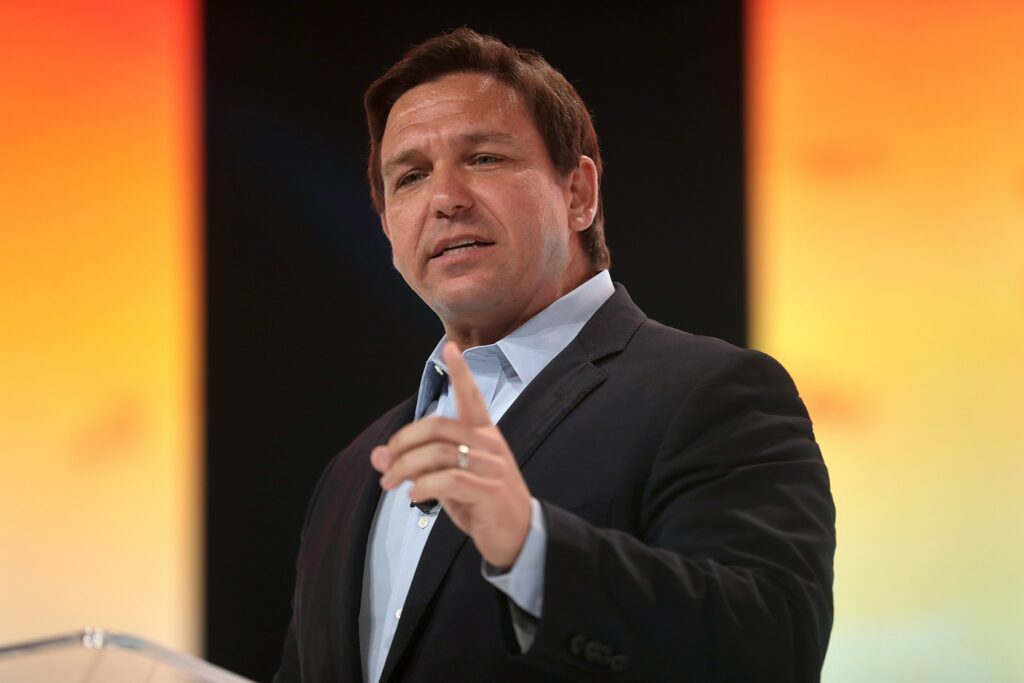 Experts Suggest Voter Dissatisfaction May Drive Participation in 2024 Elections
As the potential 2024 U.S. presidential election rematch between former President Trump and President Biden looms, experts are concerned about voter turnout, given the dissatisfaction with the current options. A Quinnipiac University poll indicates that about half of the registered voters are seeking alternative candidates. Despite the rising trend in voter turnout in recent elections, experts like Republican strategist Karl Rove predict a decline in 2024 if Trump and Biden are the nominees.
Both parties are considering how to motivate voters. Rep. Pramila Jayapal expressed concern about Democratic voters' apathy, while Republican strategist Charlie Kolean suggested that a lower turnout might benefit Trump, as the 2020 election saw votes cast more against Trump than for Biden. Strategies to boost turnout include focusing on exciting presidential candidates and leveraging ballot measures on key issues.
Ballot measures, especially those related to abortion following the Supreme Court's overturning of Roe v. Wade, have been influential. States have seen high turnout and victories for Democrats on abortion rights, with efforts underway to include abortion measures in 2024 ballots in swing states.
Democratic strategist Jared Leopold believes abortion will be a significant motivator for Democrats and swing voters, and Ernest McGowen, a political science professor, emphasizes the importance of perceived differences between candidates in driving voter interest. Both Trump and Biden, being well-known figures, have distinct records that could influence voter decisions.