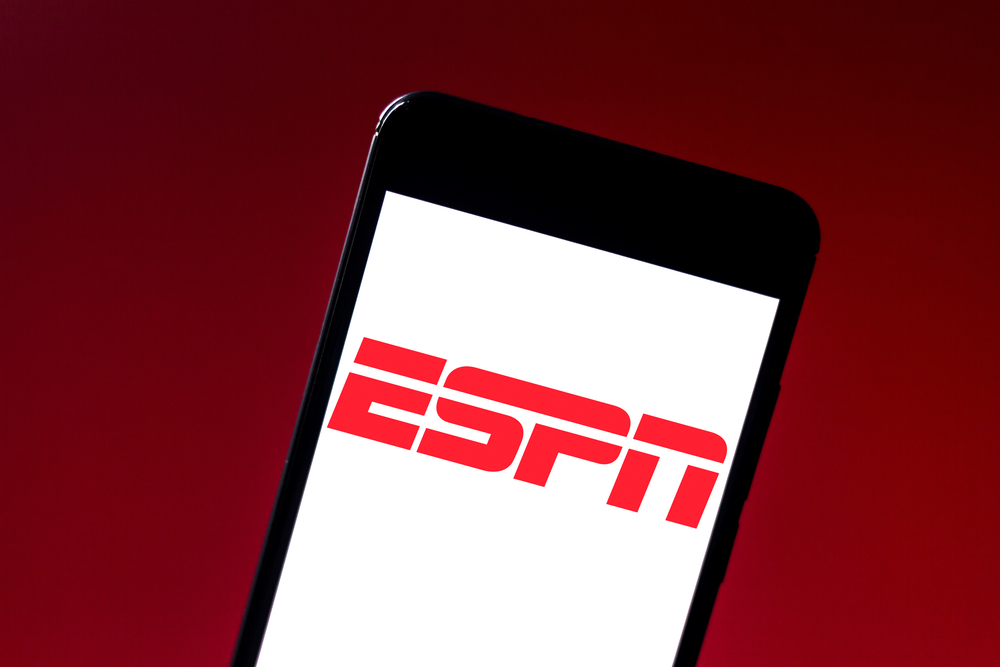 Just one month after ESPN announced it will lay off hundreds of workers because of financial difficulties, the TV sports network boasted a huge contract to land one college football conference's game of the week.
Disney, which owns ESPN, stated Thursday night that it will become home to the Southeastern Conference's (SEC) football game of the week, with a 10-year contract beginning in 2024.
The SEC game of the week and SEC championship game will move from CBS to ABC. Also next year, ESPN has the right to move a limited number of football and men's basketball games to ESPN+.
The CBS contract with the SEC was worth about $55 million per season. The new contract with Disney will be worth more than $300 million per year. 
KEEP READING