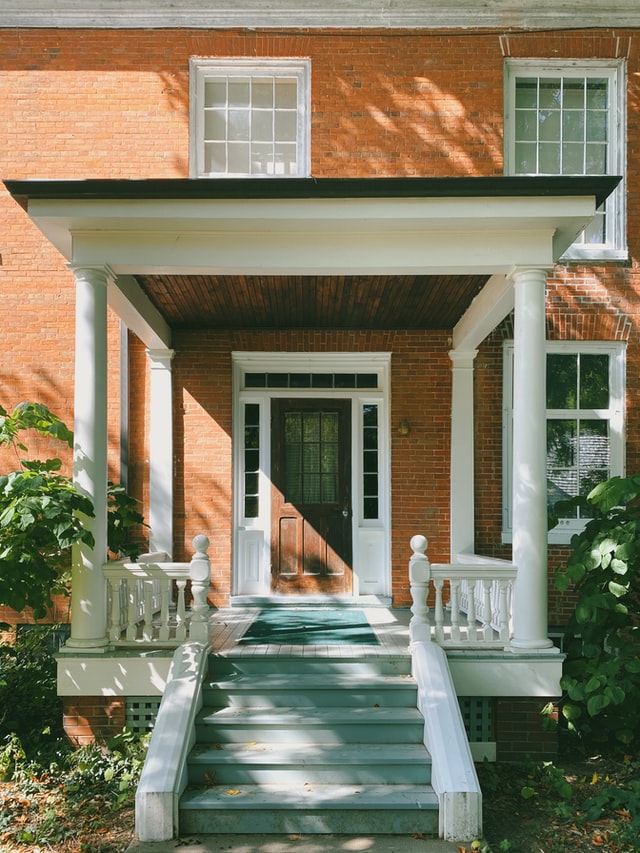 A couple of days ago, the FBI broke down the front door of a house belonging to a Trump-supporting couple.
You'll never guess why.
They thought they'd find Nancy Pelosi's missing laptop, stolen on January 6th during the Capitol riots.
But they treated the couple as if they were already guilty…
A dozen armed FBI agents reportedly awakened Paul and Marilyn Huepers on April 28 with seven guns pointed at them, in search of Rep. Nancy Pelosi's laptop, which was lost on January 6.

"It was a little alarming when I turned around the corner," Paul said, according to AlaskaWatchman.com. "The first thing they did was start barking out commandments."

"We sat there really for the first hour, not knowing what's going on. They never offered for us to be comfortable," he added, "It was very harshly done."

The Huepers reportedly asked for identification and were handcuffed and interrogated separately before authorities showed Marilyn a photo they suspected to be her. The FBI reportedly did not initially show a search warrant but provided one later.

The Huepers were apparently in Washington, DC, for the rally on January 6, but they said they never were close to the Capitol building.

Breitbart News
And if this wasn't bad enough, it later turned out the FBI had botched the job and it was all a case of mistaken identity.
"'Oh that's obviously not me. Why didn't you show me that photo to start with?' The woman in the photo has detached earlobes – Marilyn's are attached, she said. Plus, the woman was wearing a sweater that Marilyn said, 'You couldn't pay me to wear.'"

"In the end, it was a case of mistaken identity," the Watchman reported. But the Huepers were purportedly never read their Miranda rights or charged with any crime before the agents disbanded three hours later with Marilyn's phones and laptop without apologizing.

Breitbart News
Anything goes when it comes to harassing Trump supporters.
In this case, the FBI breaks into their home, aggressively questions them, fails to read them their rights, then takes their stuff.
Have they ever made this much effort to find Hunter Biden's laptop?
Clearly not.
When it suits their agenda of attacking conservatives and aiding Democrats, then they'll put the work in.
Typical behavior from a three-letter agency.