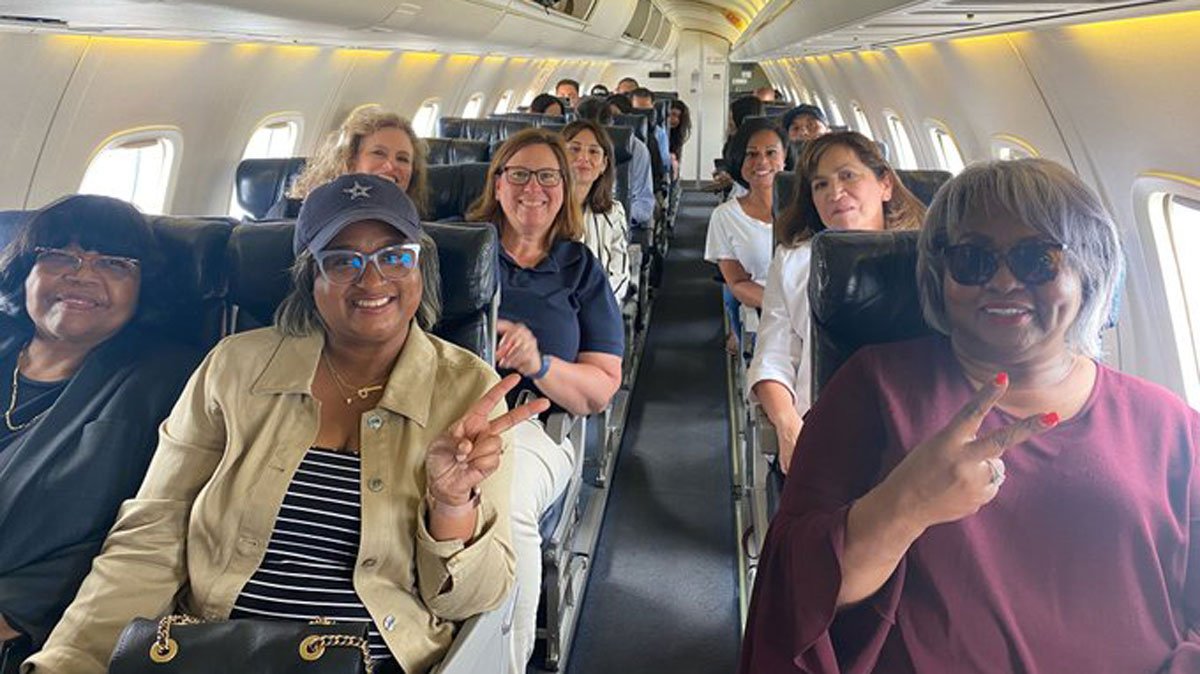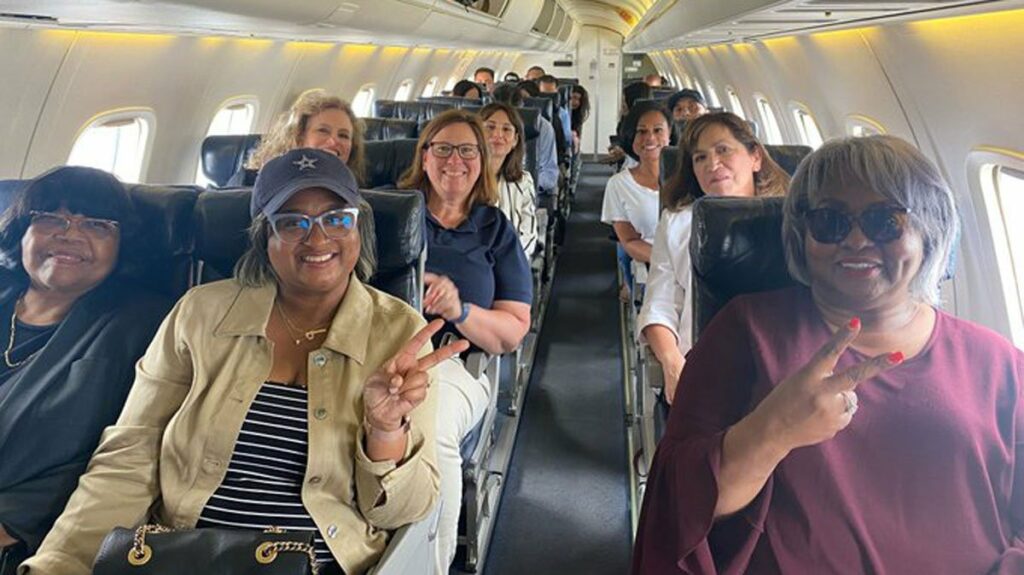 The Texas Democrats showed their cowardice when they fled to Washington, thus delaying an important special session about Texas Voter laws.
Election integrity has been a hot topic in the country since the election. And Texas wants to ensure its voting process is free and fair.
The Texas Democrats, on the other hand, would rather play childish games. Now, they've taken it a step further by gloating their cowardice on TV.
The group of Texas House Democrats who escaped their state for Washington D.C., held a news conference marking the halfway point of the special session they're blocking and said they will stay away for the last two weeks of the session, accusing Gov. Greg Abbott of politically motivated blackmail.

Fox News
Keep in mind, the Texas House Democrats broke the law and can be arrested for this little stunt.
They should be impeached and barred from holding public office ever again.