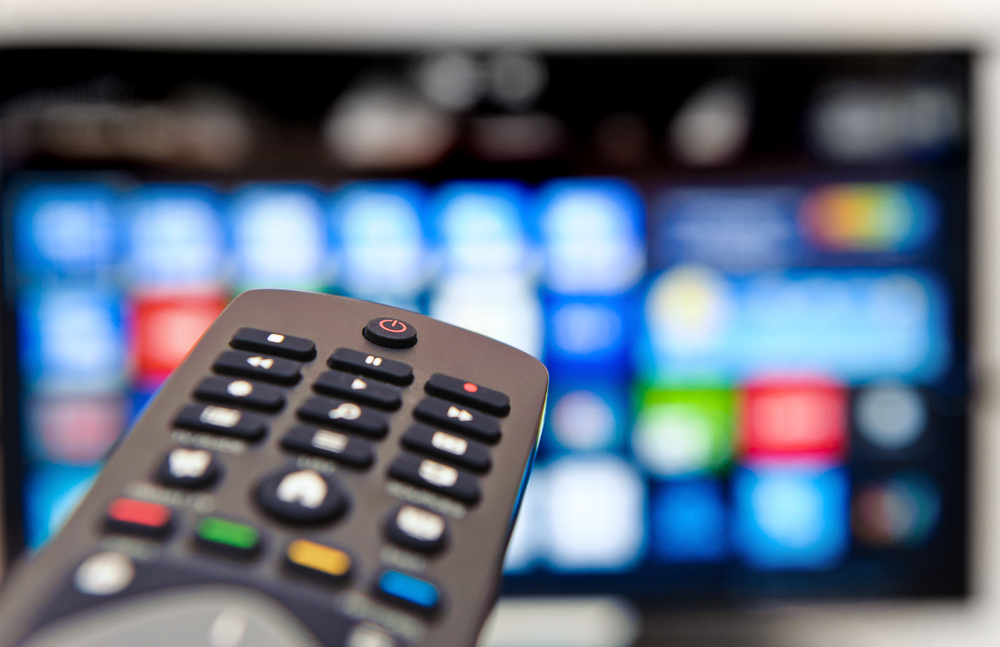 TV show Dallas was the main reason behind the collapse of communism in the Soviet Union, it has been claimed.
Eurythmics co-founder Dave Stewart said that former Soviet Premier Mikhail Gorbachev told him that the 1980s soap opera 'had more effect' in ending the Cold War than anything else.
Mr Stewart, 68, said the Gorbachev admitted an illicit broadcast of the US show in Russia had opened his people's eyes to Western life, and the Texas-based show 'brought down' the communist superpower.
The program had portrayed the millionaire lifestyles of the oil tycoon Ewing family.
'People would go and try and crack open these blockers.
'My friend, him and his mate lay on their back and heard Radio Caroline for 15 minutes and they heard the Beatles and another band and they were just lying on their back in a church just crying because they'd never heard anything like it.
'What Gorbachev was saying it was Dallas the TV show, somebody managed to get a VHS to work and broadcast it to part of Russia and they thought, "Hang on, that's how people live in America?"
'He said that had more effect, that half an hour, than anything else.' 
KEEP READING