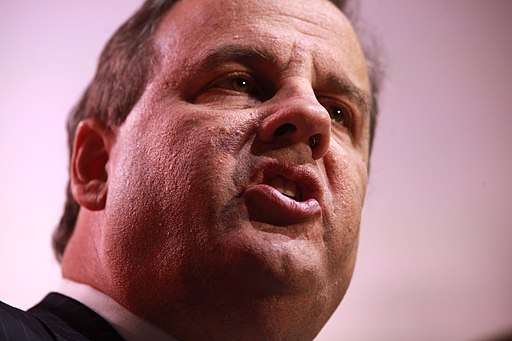 During his campaign, and up to January 20th, Joe Biden made promises to the American people.
Biden promised us that he would work to unify the country. He also told us on many occasions that he would "shoot ya straight." Biden said he would tell the truth and never lie.
Well, that was a lie.
In less than three months, a high profile Republican is calling out Joe Biden for lying to the country.
Former New Jersey Governor Chris Christie – a former presidential hopeful himself – said in an interview last Sunday that Biden is telling fibs about the new election bill in Georgia.
Anyone with common sense can see the Georgia legislation is to ensure election integrity and prevent voter fraud.
When Christie was asked his thoughts about the MLB All-Star game moving out of Atlanta is when he unloaded on Biden.
Christie went so far as to say Biden is lying on purpose to stir up racial tensions in our country – the same exact thing Biden and all Democrats accused Trump of doing.
Christie has been sort of a Republican cast off since his relationship with Donald Trump deteriorated during the final six months of 2020. He's currently not popular nationally – perhaps he never really was. But if he continues to call out Biden and drop truth bombs like this, Christie could quickly resurrect his national stature with GOP voters.
Are you surprised Governor Christie called out Biden like this? Or is this just a ploy to get back into Trump's good graces? Tell us what you think in the comments.