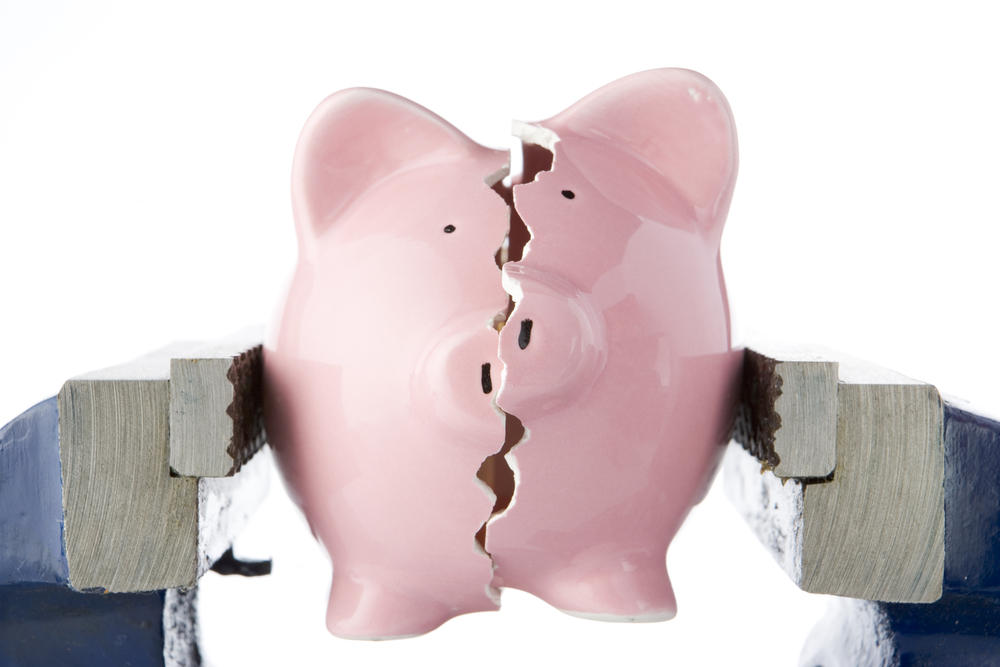 Americans who are part of Generation X — ages 39 to 54 — should be focused on saving for their retirement. However, a recent survey conducted by Schwab Retirement Plan Services found that many people in this generation are behind on retirement savings while juggling debt payments and other living expenses.
By understanding why they're struggling to save for retirement, Gen X can get back on track to reach their retirement goals.
Nearly Half of Gen X Isn't Prioritizing Saving for Retirement
According to a Schwab Retirement Plan Services' survey of 1,000 401(k) plan participants, 42% of Gen Xers are more focused on paying off debt than saving for retirement.
"For Gen X, the runway to retirement is getting shorter. So if they aren't saving now, it will be even more difficult to catch up in their 60s," said Nathan Voris, managing director of business strategy for Schwab Retirement Plan Services. "While we understand the pressures of paying off debt, Gen Xers need to make saving for retirement a top priority as well." 
KEEP READING