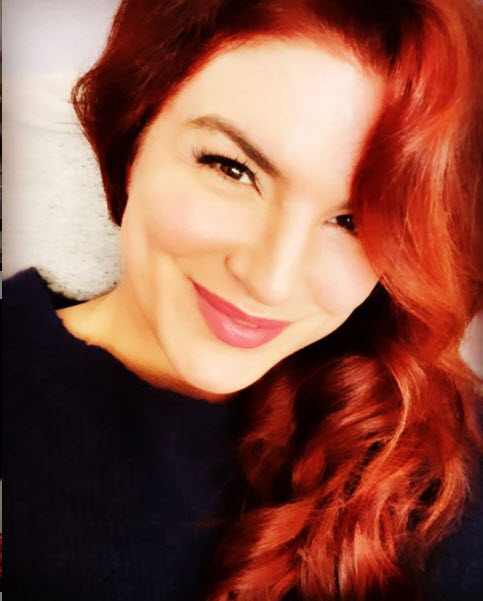 Disney knocked Gina Carano to the ground.
However, she's already on her feet and fighting again.
The Mandalorian star, who was fired by Disney and removed from the popular Star Wars series for posting a tweet that simply told a historical truth, has been hired by the Daily Wire's Ben Shapiro.
Carano will be producing her own film, funded by the Daily Wire, which announced awhile back it would be expanding their content to include entertainment.
Actress @ginacarano, who exited "The Mandalorian" and was banned from future "Star Wars" projects, has a new job https://t.co/ey4rDOZsl0

— Los Angeles Times (@latimes) February 12, 2021
You gotta love the fighting spirit of Carano.
This is just the beginning.. welcome to the rebellion. https://t.co/5lDdKNBOu6

— Gina Carano 🕯 (@ginacarano) February 12, 2021
Many fans over on Twitter expressed their excitement on the news of Carano working with Daily Wire. For example, if Shapiro hasn't retweeted this comment below the LA Times tweet, I'm sure he will when he sees it:
Good for her! When my Disney subscription ends, I'm dropping it and getting Daily Wire.

— My Domestic Church (@ElenaLavictoire) February 12, 2021
In a Deadline interview, Carano was ecstatic about the offer from Daily Wire: "I cried and my prayer was answered." She praised Daily Wire for providing her first opportunity to produce her own film. "I am sending out a direct message of hope to everyone living in fear of cancellation by the totalitarian mob. I have only just begun using my voice which is now freer than ever before, and I hope it inspires others to do the same."
So what did Carano do in the first place that led up to Lucasfilm firing her?
According to the New York Post, Lucasfilm has been looking for a reason to can Carano since at least last September, when her refusal to add her gender pronoun preference to her Twitter bio. Instead, Carano typed in "beep/bop/boop." In a follow-up tweet, she explained what she was trying to say with this defiant act:
Beep/bop/boop has zero to do with mocking trans people 🤍& 💯 to do with exposing the bullying mentality of the mob that has taken over the voices of many genuine causes.

I want people to know you can take hate with a smile. So BOOP you for misunderstanding. 😊 #AllLoveNoHate pic.twitter.com/Qe48AiZyOL

— Gina Carano 🕯 (@ginacarano) September 14, 2020
Another controversial tweet from Carano was this meme back in November:
— Gina Carano 🕯 (@ginacarano) November 15, 2020
In early November, Carano questioned the presidential election results, writing this:
We need to clean up the election process so we are not left feeling the way we do today.
Put laws in place that protect us against voter fraud.
Investigate every state.
Film the counting.
Flush out the fake votes.
Require ID.
Make Voter Fraud end in 2020.
Fix the system. 🇺🇸

— Gina Carano 🕯 (@ginacarano) November 5, 2020
There were a few other tweets since last fall that stirred some blow back by the mob and put a bullseye on her job with Lucasfilm.
But it was this latest tweet (recently taken down by Twitter) that was the final straw, prompting Lucasfilm to fire Carano: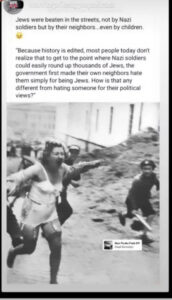 We will keep you updated on the latest news surrounding Gina Carano and her fight for freedom of speech.