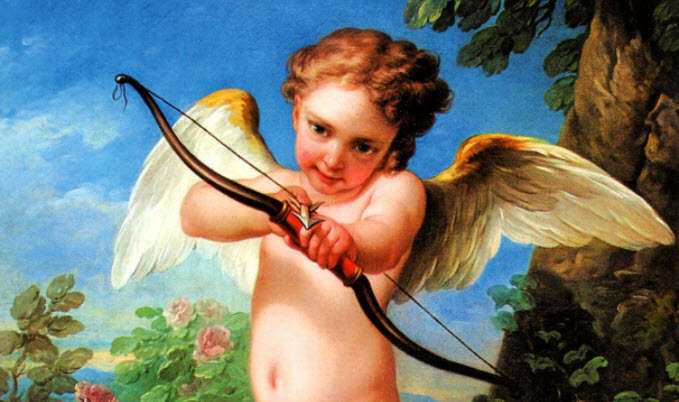 Valentine's Day weekend was not a warm, fuzzy experience for liberals.
First came Saturday, when the news of President Trump's acquittal by the Senate broke like a flaming arrow released from Cupid's bow.  The dart pierced the heart of the Democratic Party and their plans to block Donald Trump from running again in 2024 burned to the ground.
Nancy Pelosi had a meltdown.
Then on Sunday, progressives received more devastating news…
Guess Who is Preparing to Present Their Cases to the Supreme Court?
On Sunday, news broke that three attorneys who drive Democrats crazy are coming back!
Sidney Powell, Lin Wood and Rep. Mike Kelly are still relevant and getting ready to make their cases of voter fraud to the Supreme Court of the United States.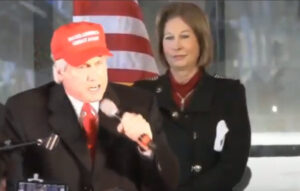 On February 19, 2021, SCOTUS is scheduled to consider voter fraud cases for Pennsylvania, Michigan, and Georgia.
The cases do include challenges to the 2020 election results.
SCOTUS to Hear Election Fraud Cases for Pennsylvania, Michigan and Georgia-https://t.co/QWyZ2NEZrg
Via – @NeonNettle#NeonNettle

— Linda Quackenbush (@Lindaquackenbus) February 14, 2021
All this "winning" has many conservatives and Trump supporters excited:
He cannot be stopped.

Are you ready for 2024? pic.twitter.com/RMxPJyLBcI

— Sebastian Gorka DrG (@SebGorka) February 13, 2021
SCOTUS TO HEAR ELECTION FRAUD CASES on February 19, 2021. 🙏🏻
About time! pic.twitter.com/lm6G60zkJY

— realDollydeLeon (@dollydeleon) February 7, 2021
This is good news, but why all of a sudden is the SCOTUS just now deciding to hear these election fraud cases? Where were they before January 6th? https://t.co/CqU9kUYouH

— Thank You President Trump! 🇺🇸 (@American24Proud) February 7, 2021
Many are questioning why the Supreme Court would be willing to take these cases now after the election has been over. Courts have a history of shying away from election cases, particularly cases involving specific elections already held, because Judges say they don't want to take away anyone's vote.
At this point, the U.S. voting process has lost so much credibility that the courts cannot ignore this any longer. There are too many people now questioning the integrity of the system, and if nothing is done to restore American citizens' confidence in the election process, democracy itself could be in jeopardy.
You gotta love the tenacity of Sidney Powell, Lin Wood and Mike Kelly. Be sure to include these brave patriots in your prayers this week. Also, pray that SCOTUS will accept these cases into their court of law.
The Republic is at stake.
We will let you know what happens on Friday.