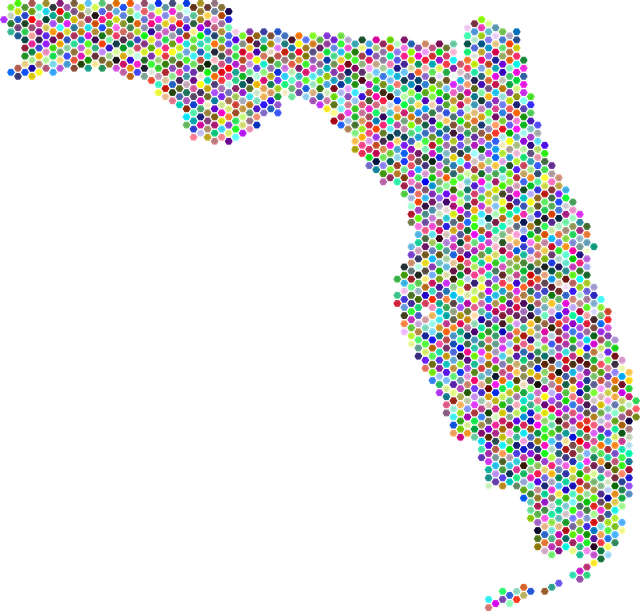 Joe Biden's first 100 days in office have already been a disaster. From executive orders intended to fundamentally change our society to pathetic "attempts" to get the economy going with methods that are counterproductive, no objective person can say that Biden has done anything good for our country, yet (and he probably never will).
Now, though, some Republican governors have had enough of the Federal government killing off businesses and keeping the economy sluggish. Isabel Van Brugen writes,
Expanded federal unemployment benefits that were implemented during last year's pandemic relief efforts are ending earlier than scheduled in Arkansas, Montana, and South Carolina—and Florida is expected to follow suit as Republican governors nationwide respond to pleas from businesses to encourage Americans to return to work.

"We absolutely can put more people to work," Florida Gov. Ron DeSantis (R) told reporters during a press conference Wednesday, announcing that Floridians receiving the $300 weekly extra payments will soon have to provide proof that they're actively looking for a job.

The Republican governor signaled that he would soon follow a similar push from other GOP states in encouraging Americans to return to work.

Arkansas Gov. Asa Hutchinson (R) has said that by the end of June his state would no longer participate in the extended weekly unemployment benefits under the Biden administration's new $1.9 trillion stimulus plan—three months earlier than its expiration.

Earlier, the Republican governors of Montana and South Carolina announced similar plans, claiming that these benefits have discouraged people from returning to the workforce and have become a drag on the recovery.
If you think about it, this only makes sense. How long can the Federal government keep its massive deficit spending spree going without horrible consequences of inflation and business failure getting worse? The answer is that they can't.
But Democrats like Joe Biden don't necessarily want to end unemployment benefits for those who don't want to work because it's a way to use Federal funds to buy votes. In other words, they're buying votes with our money.
So, an effective way to fight this massive Federal government waste is to stop the benefits and get people back to work. Yes, even those who don't want to work (it's not like those people were going to ever vote Republican anyway).
What do you think: Is the plan to end these unemployment benefits a good idea? Tell us below.