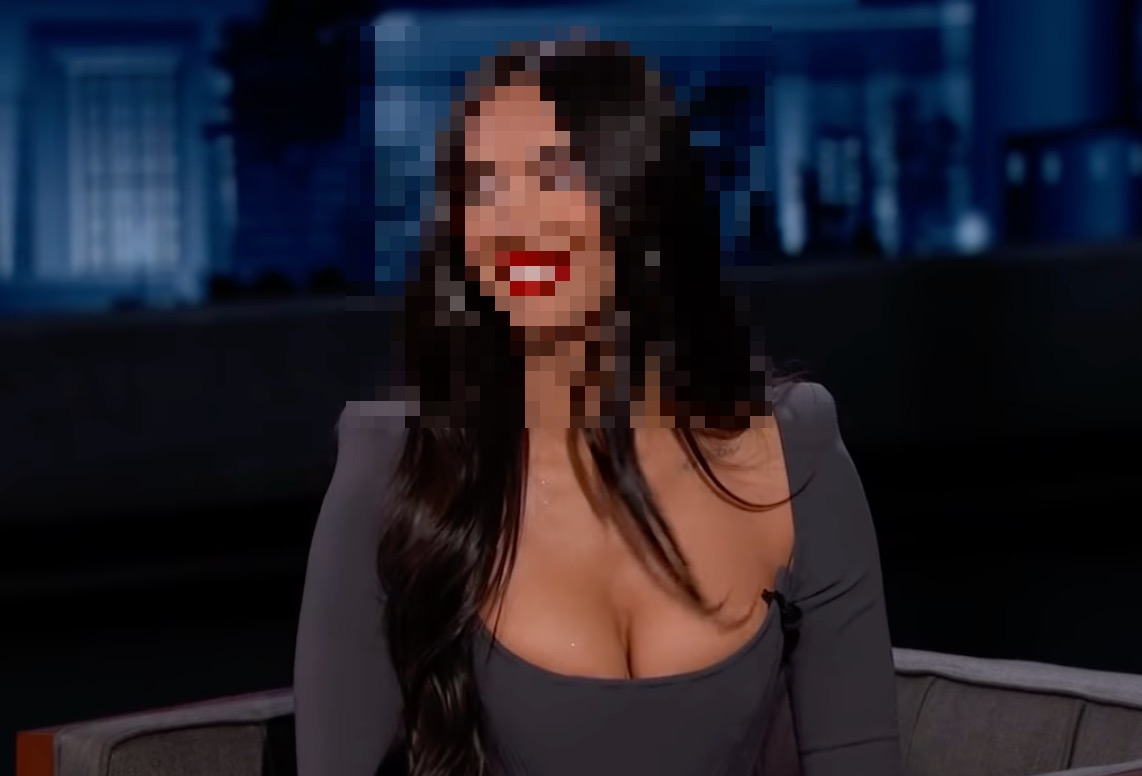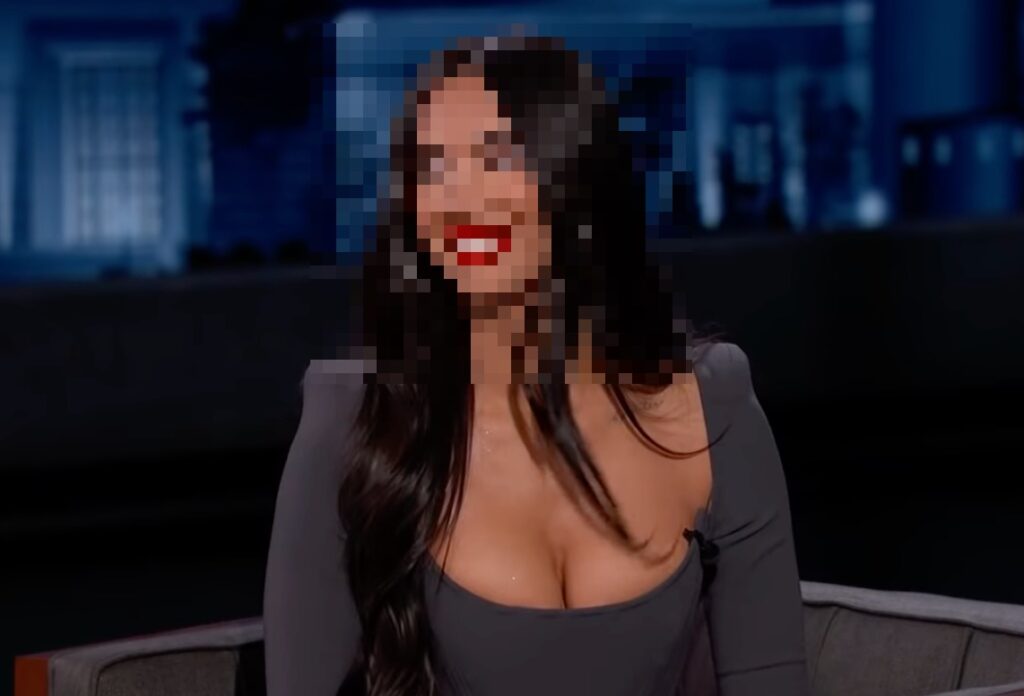 Liberals always freak out when any celebrity says anything in support of Trump. The pressure to be a 'woke' Democrat is extremely high in Hollywood. If someone steps out of line, there's an army of Twitter accounts ready to "cancel" them.
This week, Megan Fox made the "mistake" of being supportive of Trump on Jimmy Kimmel Live. Of course, the left immediately attacked her for "wrongthink."
She sat in the same row as President Trump at UFC 264 and had this to say about him and the reception he received:
"He was a legend."

Megan Fox
She goes on to explain how the entire area was supportive and excited about Trump's visit. It was unlike anything she had seen before. Amazing!
After the 'cancel crowd' attacked Fox for saying "Trump was a legend," she defended herself on Instagram, saying:
UHMMM… I DO NOT ALIGN MYSELF WITH ANY POLITICAL PARTY OR INDIVIDUAL POLITICIANS. I NEVER SAID DONALD TRUMP IS A LEGEND. I SAID HE WAS A LEGEND… IN THAT ARENA (KEY PART OF THE SENTENCE).

THE ARENA WAS FILLED WITH UFC FIGHT FANS. MANY OF THEM CLEARLY REPUBLICAN BASED OFF THE INSANE CROWD REACTION HE RECEIVED WALK-MOBILE VENUE. THAT WAS AN OBSERVABLE FACT. NOT MY OPINION.

REALLY LOVING THIS UNEDUCATED, MID-EVIL [sic] PITCH FORK CARRYING, BURN THE WITCH AT THE STAKE MENTALITY THOUGH. THE WORLD NEEDS MORE OF THAT.

Fox News
Don't you love Megan's sarcasm at the end there?
She might not be a Republican, but it's pretty clear she doesn't have any problems with Trump (like Democrats do).
Bravo to Megan Fox for standing up for herself and telling it like she saw it.