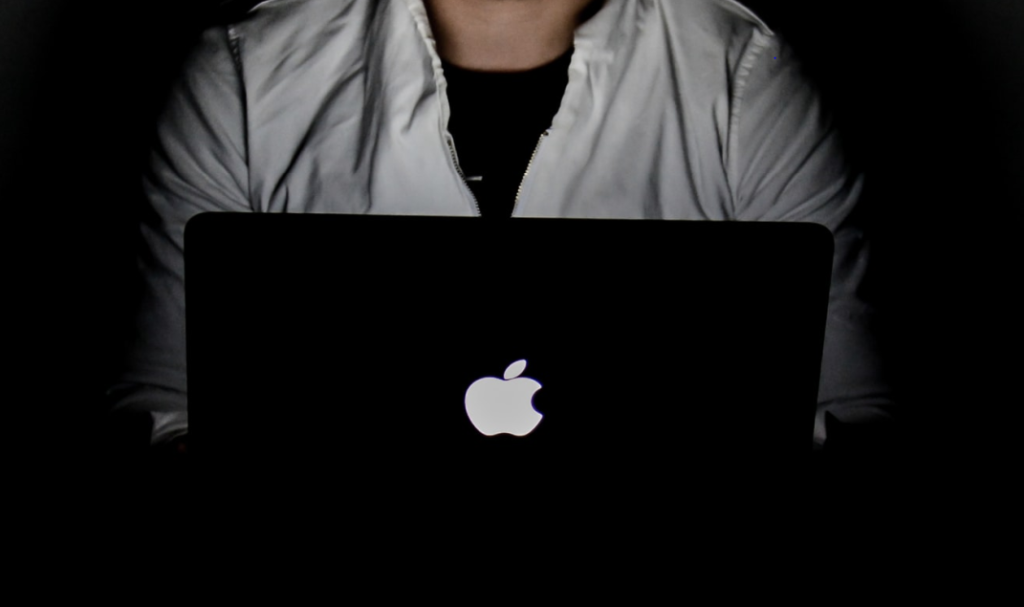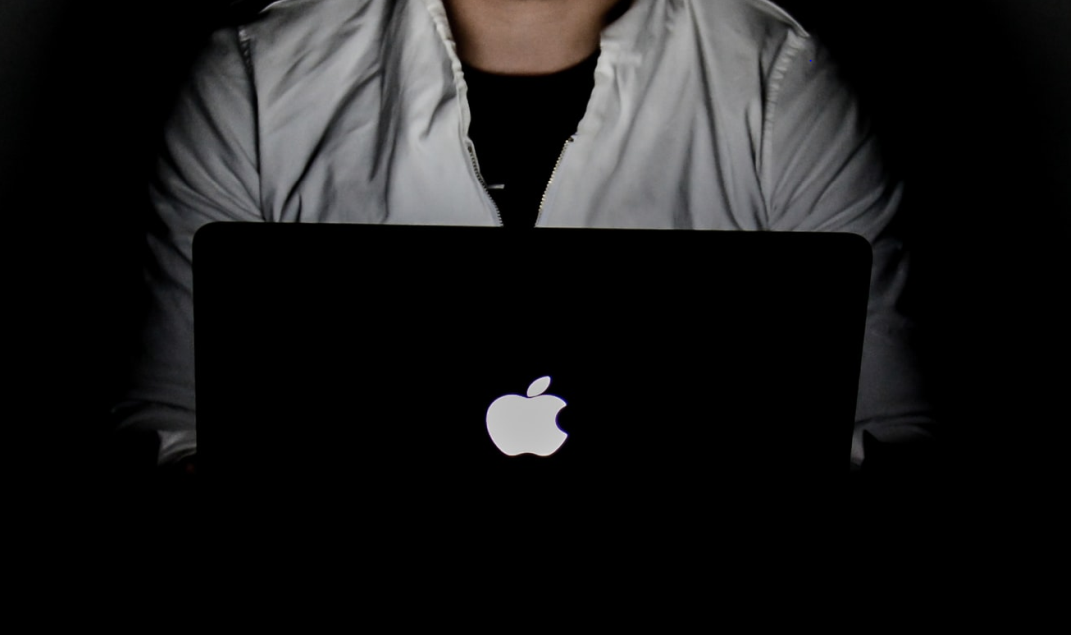 Joe Biden's worst nightmare is probably his own son. He just doesn't know how to hide evidence, does he?
Back in 2017, the younger Biden was involved in business with a Chinese oil company called CEFC. The secretary general of the company was a man named Patrick Ho, who may have been an actual Chinese Spy:
Hunter described Ho in a call recording on his abandoned laptop as the 'spy chief of China', and the Chinese businessman was later surveilled by US law enforcement as a foreign intelligence threat before he was convicted of bribery in 2018.

Daily Mail
While working with Ho, Biden's son was assigned an attractive, young Chinese assistant, JiaQi Bao. Hunter's emails revealed that he was a little too friendly with Bao. Not very surprising considering the filth he was posting online.
In one striking email Bao revealed that she had Hunter's military dog tags and asked him to visit her New York apartment to pick them up.

Hunter wears the tags in several naked selfies on his laptop, as well as in home-made porn videos shot with prostitutes which he uploaded to his Porn Hub account. 

Daily Mail
Yep. The current President's son was making amateur pornography and posting it online. Kind of hard to lead a country when you can't even raise your children to have basic morals.
From the emails sent, Hunter appeared to have some sort of intimate relationship with Bao. She began to share information with him that seems unrelated to the work of an oil company.
At first, emails show the New York-based Bao diligently scheduled flights, hotels and even doctor's appointments for the president's son.

But mysteriously, the young assistant also sent him opposition research to help Joe Biden's 2020 election bid, urged him to take cash from the joint venture's accounts as the business collapsed and wrote flirty and personal messages and even ended up with Hunter's military dog tags in her New York apartment – the same tags he can be seen wearing in home-made porn videos he recorded on his laptop.

Daily Mail
Was Hunter Biden literally in bed with a Chinese Spy? Now that's something that actually needs to be investigated.