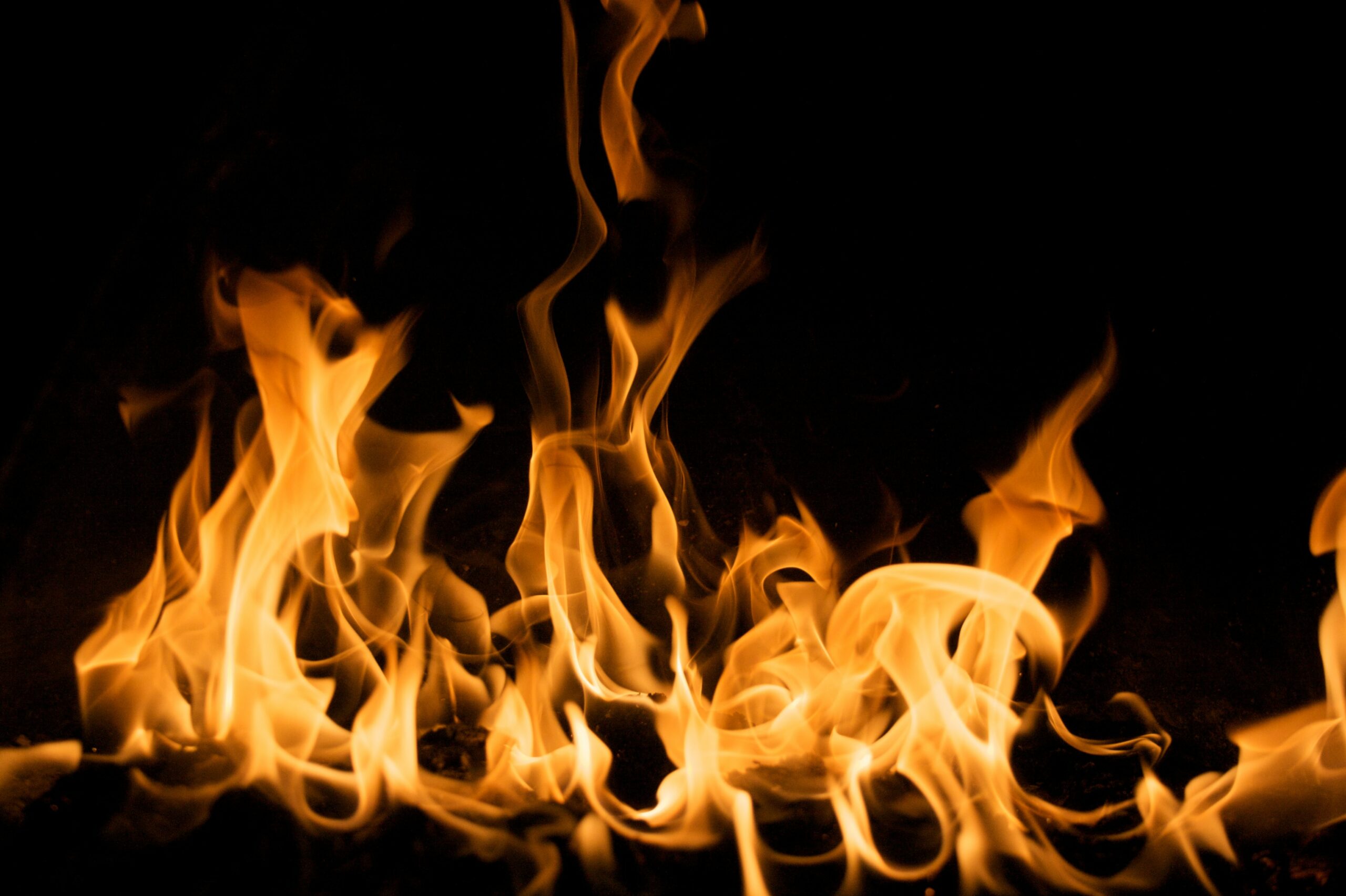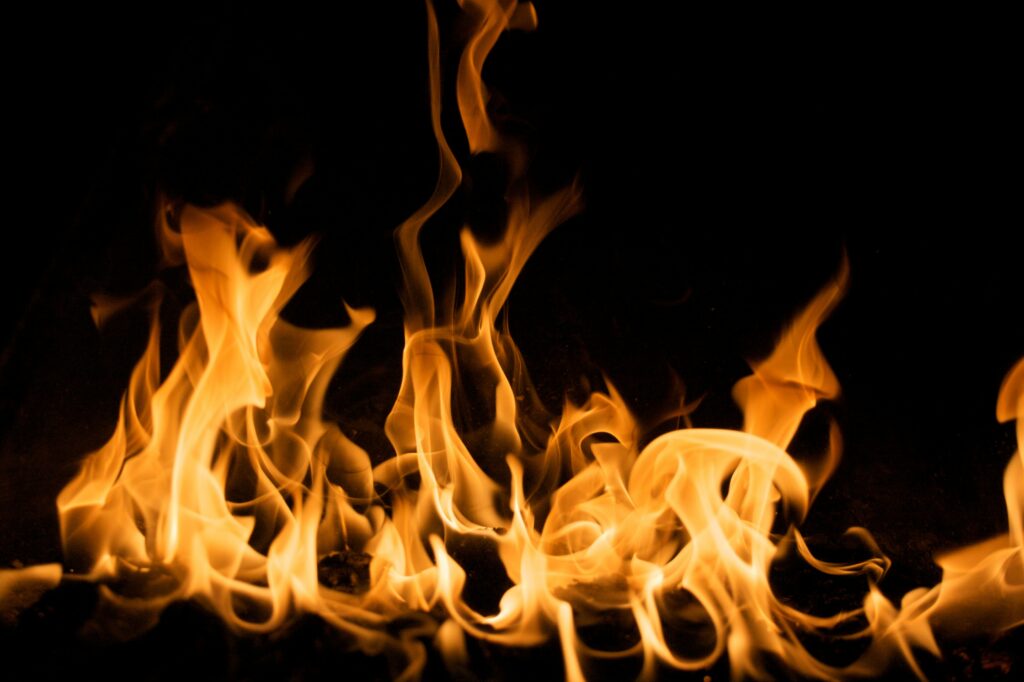 Nancy Pelosi is the worst Catholic ever.
Her history of making contradictory statements about her faith came into the spotlight earlier this week when she supported repealing a legislative provision, known as Hyde Amendment; that blocks federal funds from paying for abortions under certain circumstances – exceptions being a risk to a mother's life and pregnancies resulting from rape or incest.
Now, the Catholic Archbishop of San Francisco, Pelosi's hometown, has had enough!
"To use the smokescreen of abortion as an issue of health and fairness to poor women is the epitome of hypocrisy: what about the health of the baby being killed?" San Francisco Archbishop Salvatore Cordileone told Catholic News Agency on Thursday. "What about giving poor women real choice, so they are supported in choosing life?"

Fox News
We here at Buzz America applaud Archbishop Salvatore Cordileone for speaking up against hypocricy.